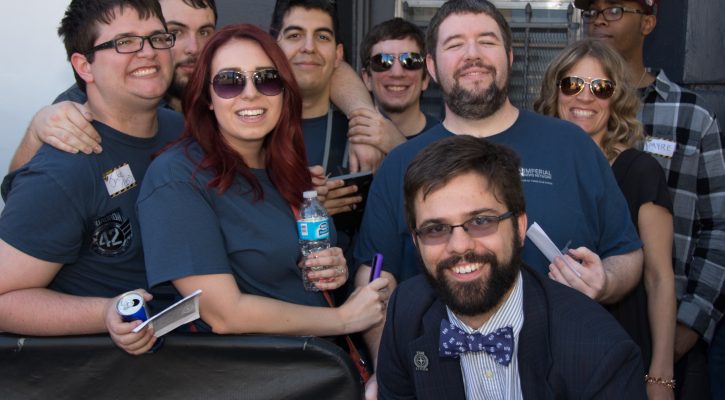 Relay needs your support. To grow and improve, we need funding.
At the end of the day, while the content we create will always be free to everyone, funding will allow us to do more with the site. We want to do as much as we can, and the more you fund us, the more we can accomplish.
We start by covering Star Citizen and its development. Through Transcripts, Articles, Fiction and Podcasts, we bring the community up-to-the-minute news, opinions, and information 7 days a week. In addition, we will be working with and for the community to bring their creations to the forefront.
With additional funding, we can expand our content offerings, bringing the information that matters most to your fingertips more quickly. We will be able to improve our equipment, getting better hardware and software to serve you with better, faster, more professional content.
We understand that you care where your money goes. If you choose to back us, and want to know what your money goes towards paying each month, we will tell you. Maintaining transparency and accountability is as important to us as veracity is.
If you'd like to support us, find us on Patreon.
*note - All amounts are in Canadian Dollar