This is a gorgeous winter wallpaper of one of my favourite ships, the Carrack, done by Ungineer: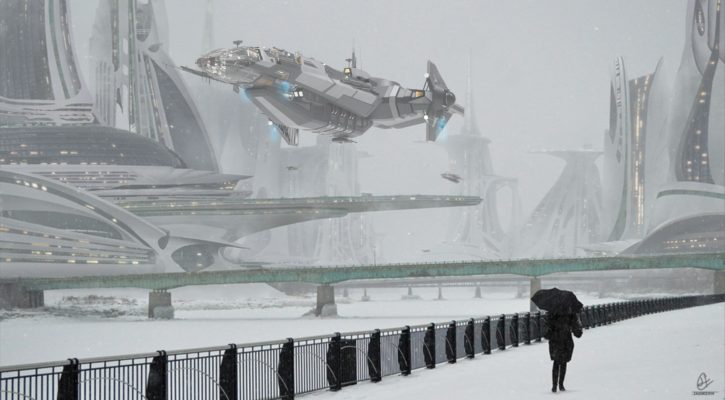 Next up we have a lovely view looking up at a passing Polaris at night by Foy AKA OHDFoxy: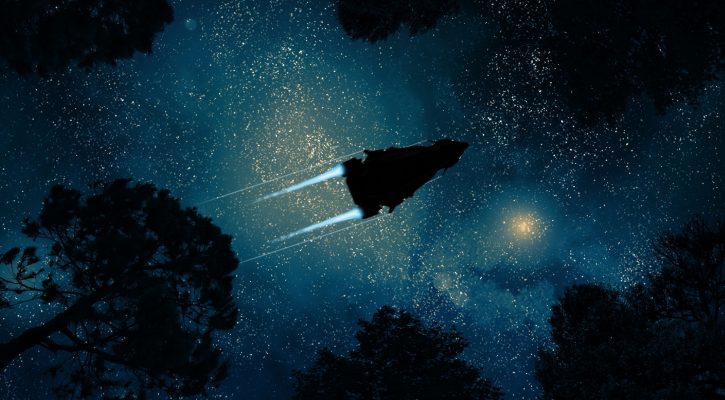 Here we have an astonishingly gorgeous, if haunting, wallpaper of the Gladius, by GarfieldICHI: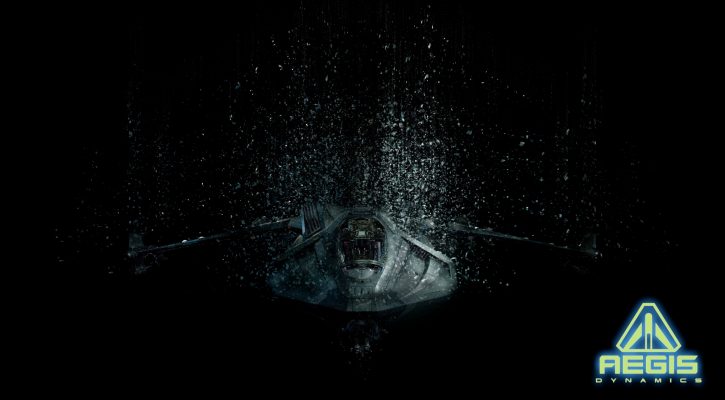 Following the Gladius we have a pair of wallpapers by SpoofGhost!  The first really caught my interest because of the intricate details.  The second fueled my imagination and made me eager to race through planetary terrain.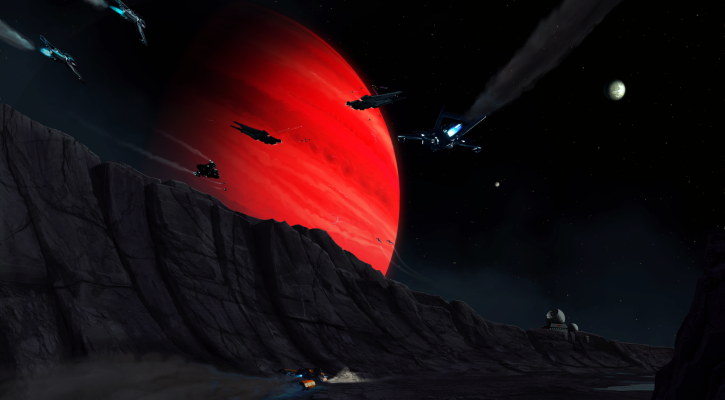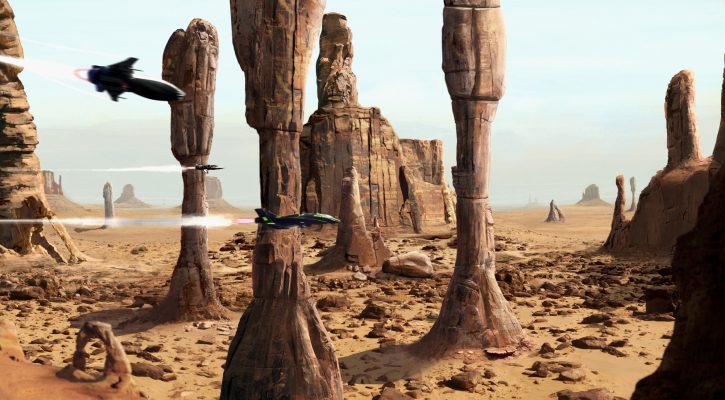 This next one is by icemaneli186, featuring a beautiful environment and a crashed Buccaneer: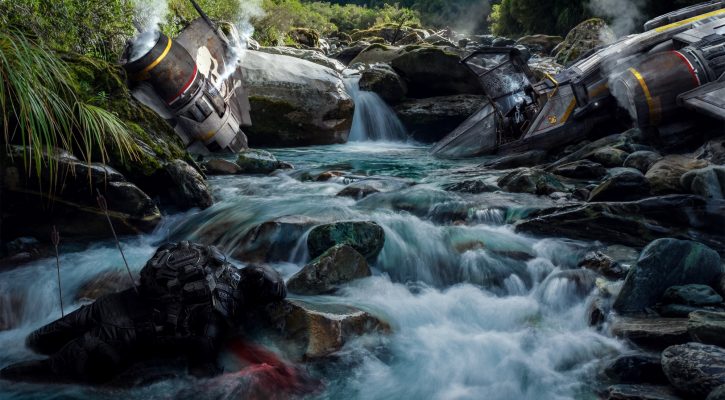 STARMEDIC is famous for creating gorgeous Star Citizen wallpapers for years.  Here are two great entries from him, the first featuring the Reclaimer and a crashed Polaris, and the second featuring a scene from the Big Guns of the UEE trailer that STARMEDIC recreated for a wallpaper: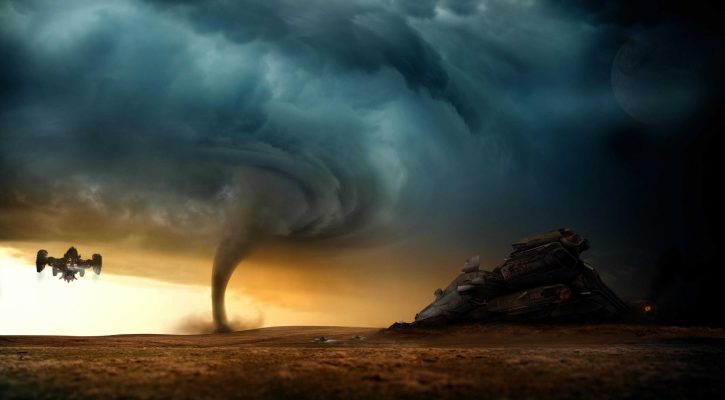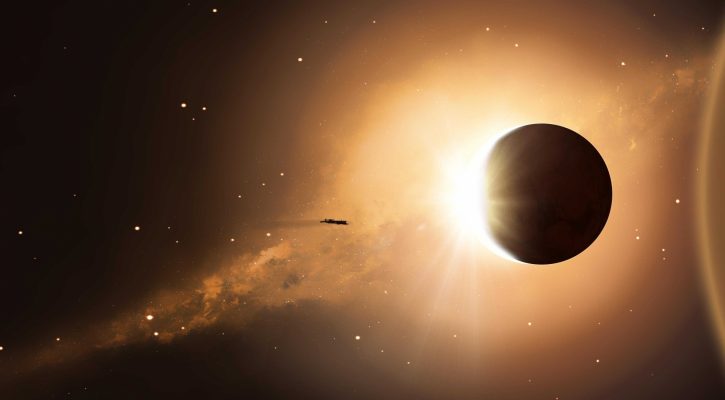 The next contestant in our parade of stunning wallpapers is a piece done by Martin Vlas: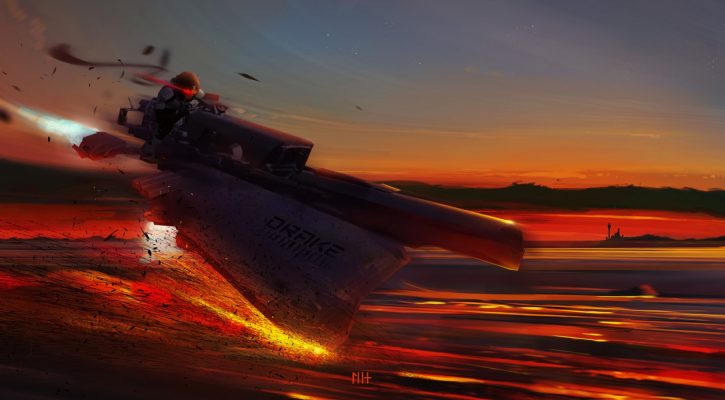 Last entry for wallpapers is an incredible piece by Tom607.  This one is titled "The Fall of UEES Olympus":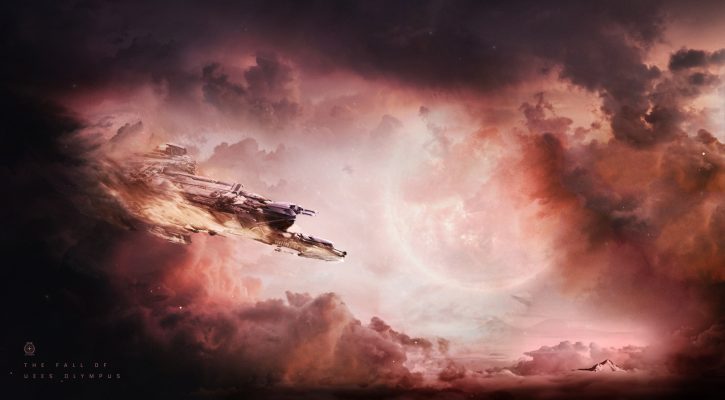 The big development on fan content of late has been the introduction of "Director Mode" into Star Citizen, vastly improving the tools that players have to create gorgeous screenshots.  Below are some great examples: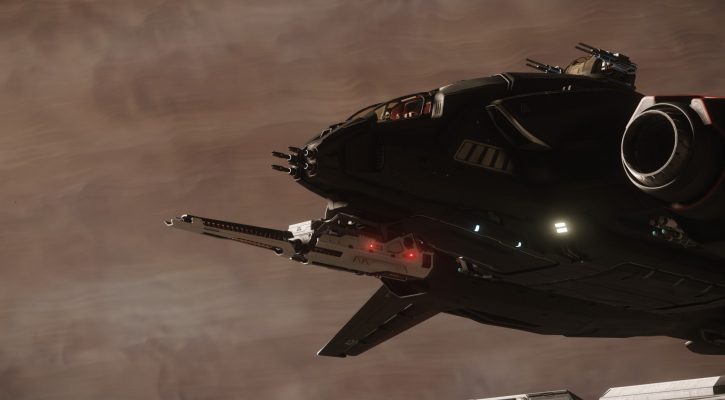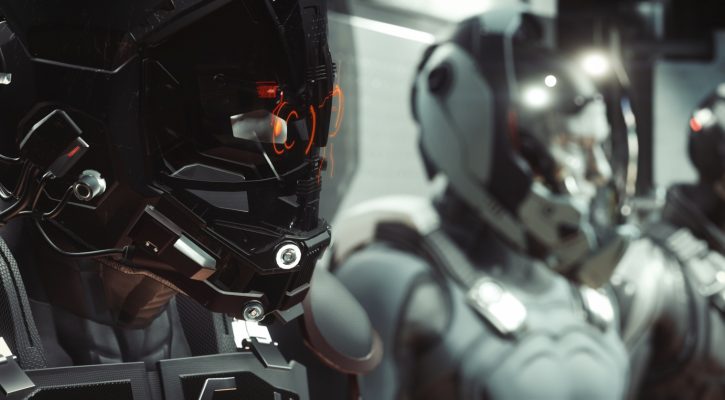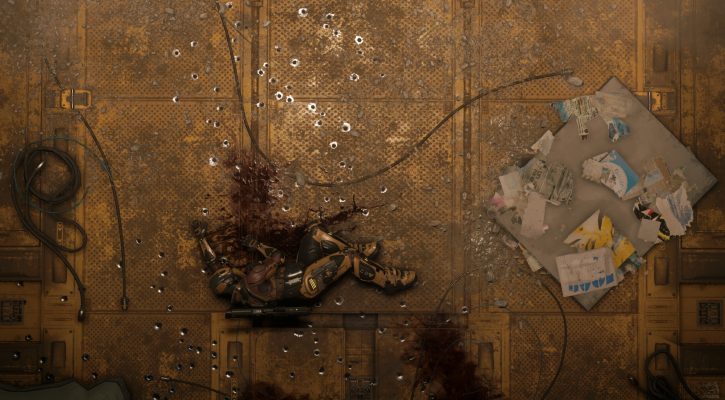 Of course the last image above is from the legendary mr.hasgaha, as is the featured image at the top of this article.  If you haven't visited his Flickr to check out his incredible collection of Star Citizen screenshots, please do immediately:
I hope you enjoyed this highlight of incredible fan artwork and screenshots, let me know in the comments below if you'd like to see features like this in the future!