Greetings fellow Citizens, civilians, pirates, other outlaws, and assorted aliens!  Welcome to DevTalk for the week of September 20th!
DevTalk
RSI Forums
Megan Cheever, Concept Artist @ CIG Austin
Cyberpunk outfits are in the plans. Source
Ben Lesnick, Director of Community Engagement, Content Strategy, and Ships @ CIG Santa Monica
The MISC Endeavor Research Platform base price will be $350 with no pods.  $425 with the standard pods.  $450 outfitted as a hospital ship.  There will also be "choose your own pods" options.  Endeavor is 200+ meters long.  Source
Endeavor concept sale starts Tuesday.  Source
ArtStation
Ken Fairclough, Associate Concept Artist @ CIG Austin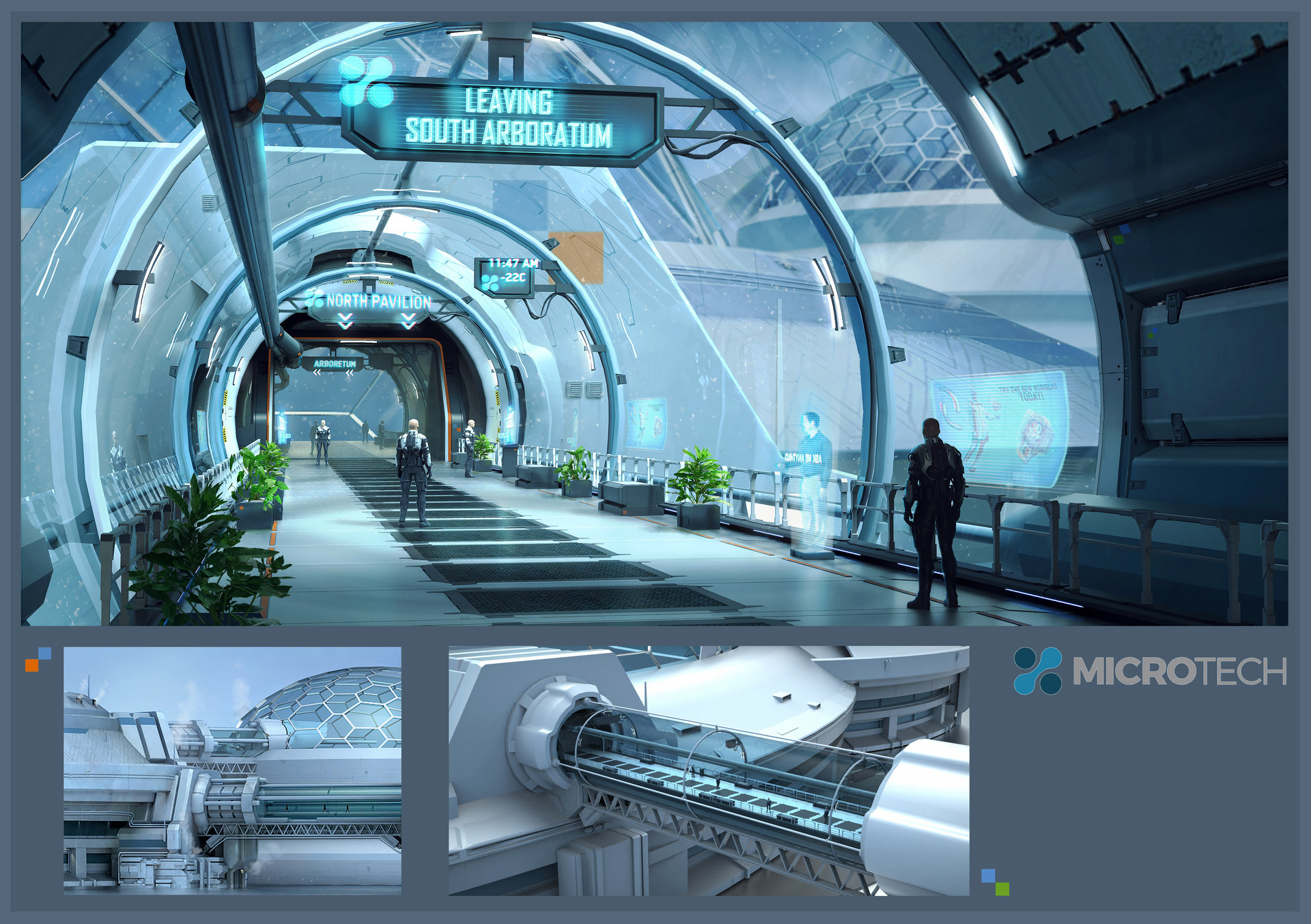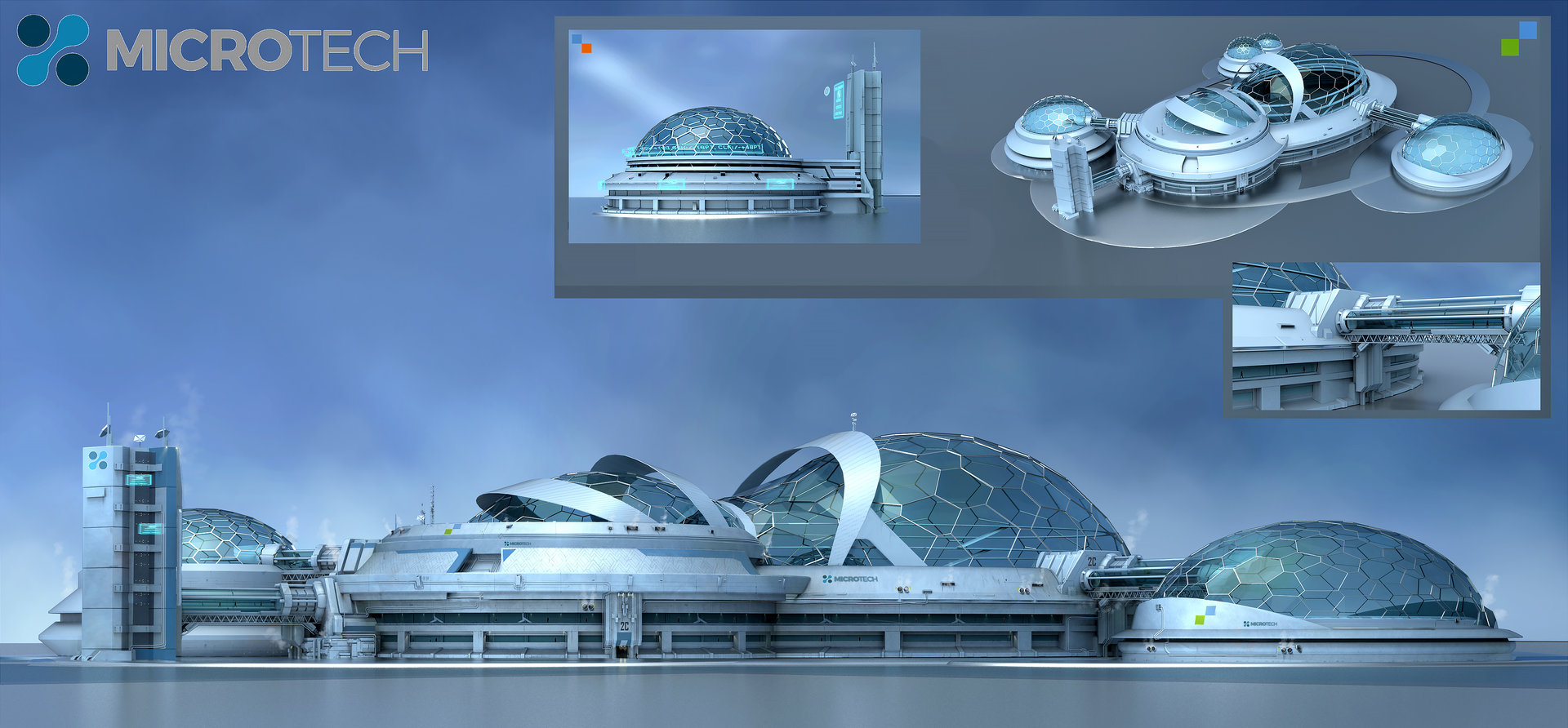 September 21 – Anyone for a pink helmet?
September 22 – Celebrating 25 years of Wing Commander with episode 62 of AtV!
September 23 – Thanks for joining us on today's sub livestream!
September 24 – Happy birthday, Dan Tracy! What happened to your desk?!
Cheese! ;) — with Bandit and Disco Lando.