Greetings fellow Citizens, civilians, pirates, other outlaws, and various aliens!  Welcome to DevTalk for the week of July 26th!
DevTalk
RSI Forums
Lee Banyard, Audio Director @ Foundry 42
A realism mode for sound can be done (sound traveling differently in a vacuum).  Source
"Main game stuff" taking priority for ship component sounds – thrusters and moving parts, cooling, shield generators, etc.  Source
Sounds that you hear in the game are simulated by the ship's interface or helmet, that's why you can hear things in vacuum.  Source
Shots fired in the direction of a player could be set to be louder than other shots.  Source
James Pugh, Community Manager @ CIG Santa Monica
Bigger maps are coming.  Will be in 2.0 and hoping to test them sooner.  Source, Source 2
ArtStation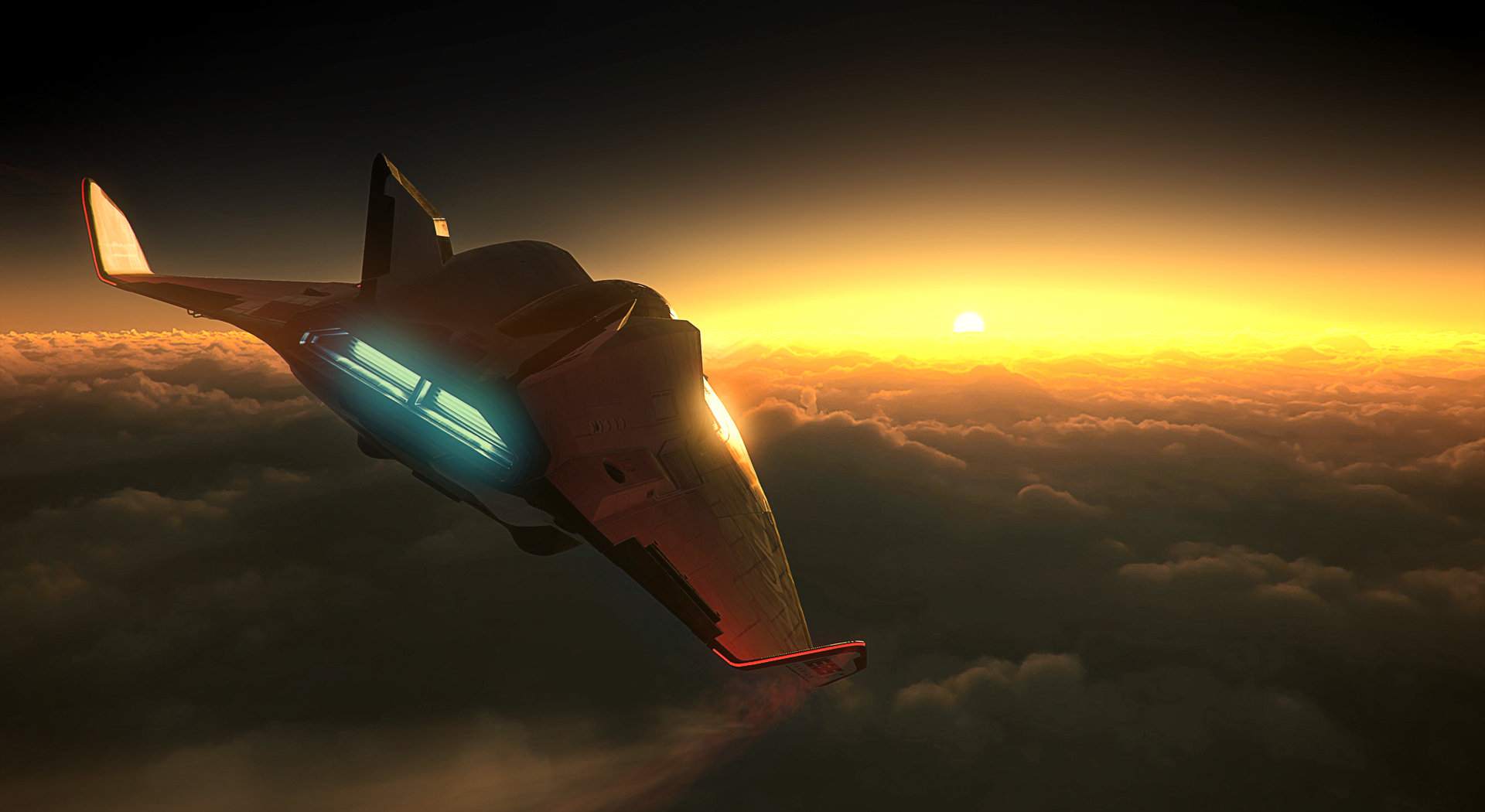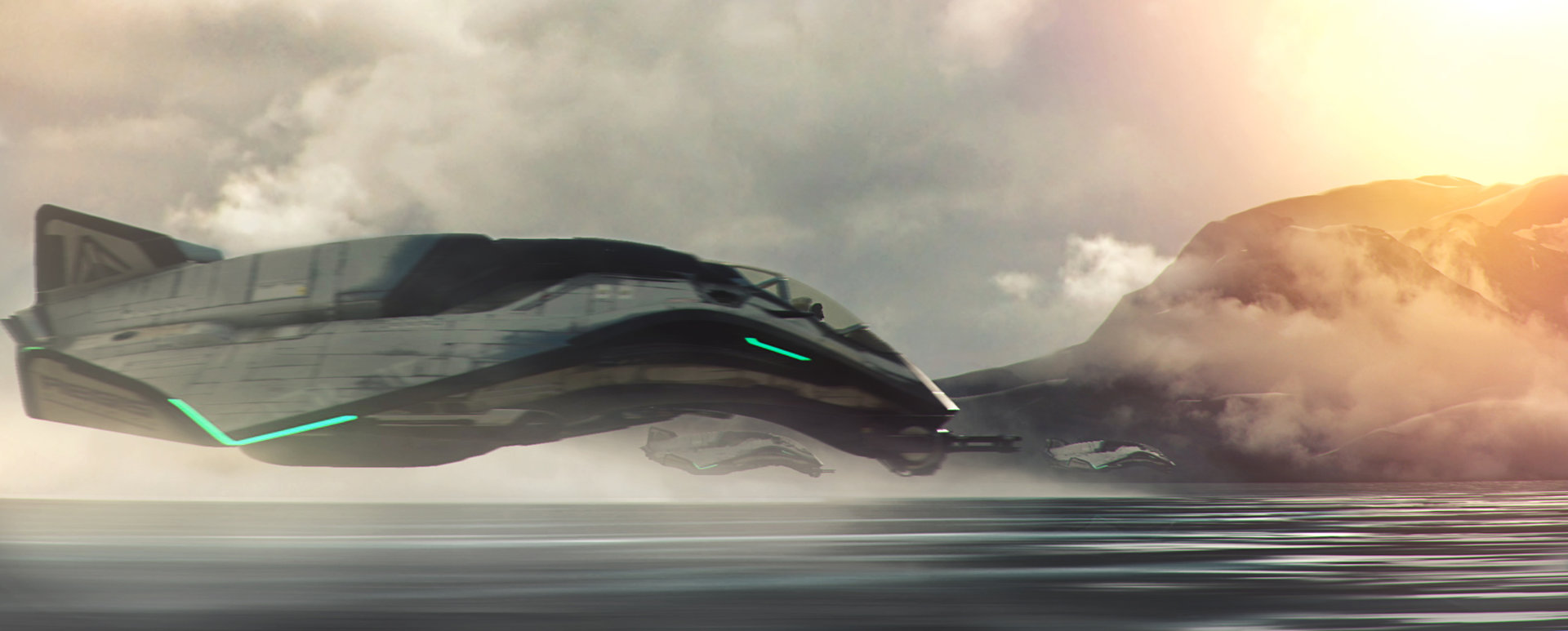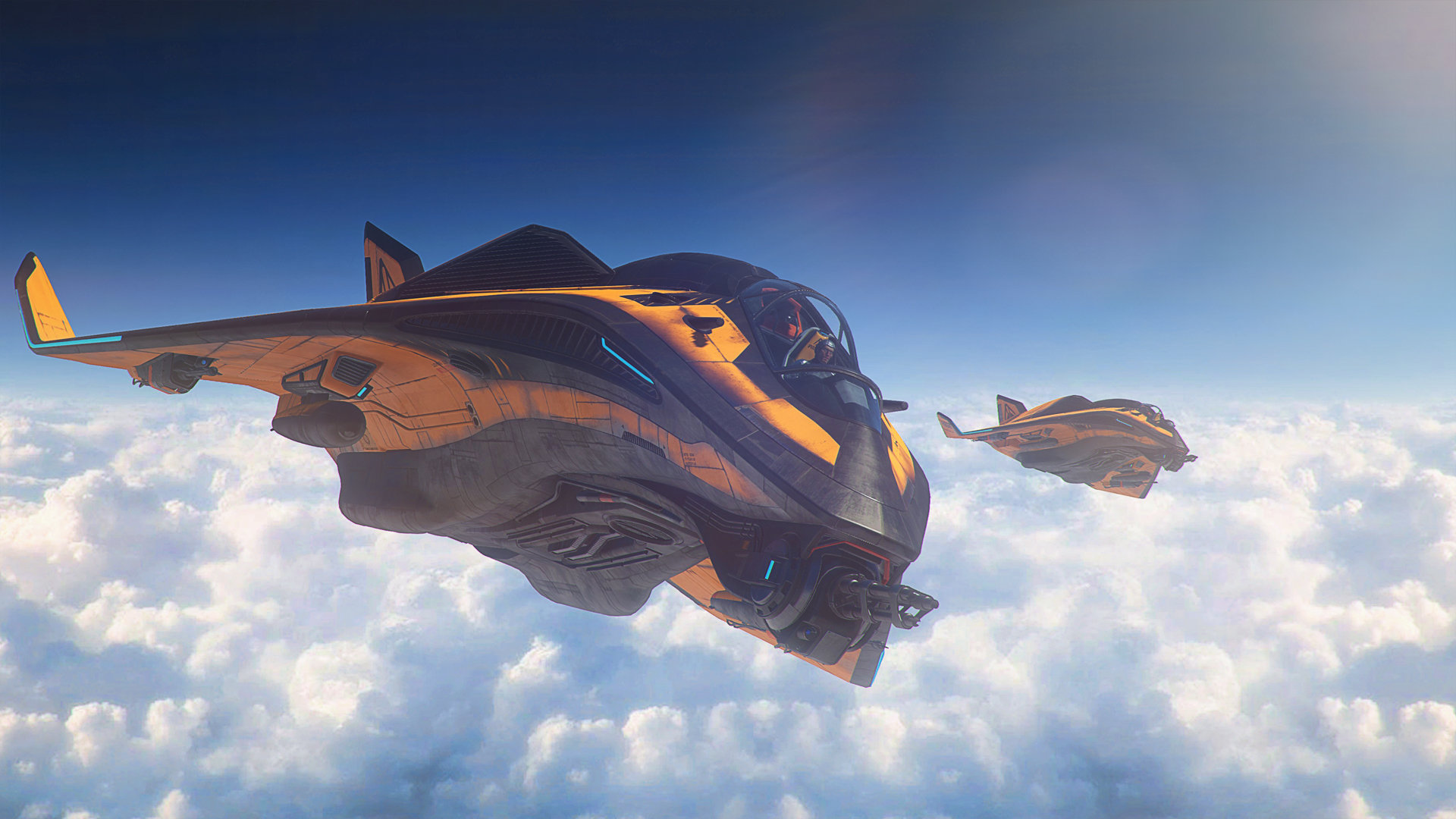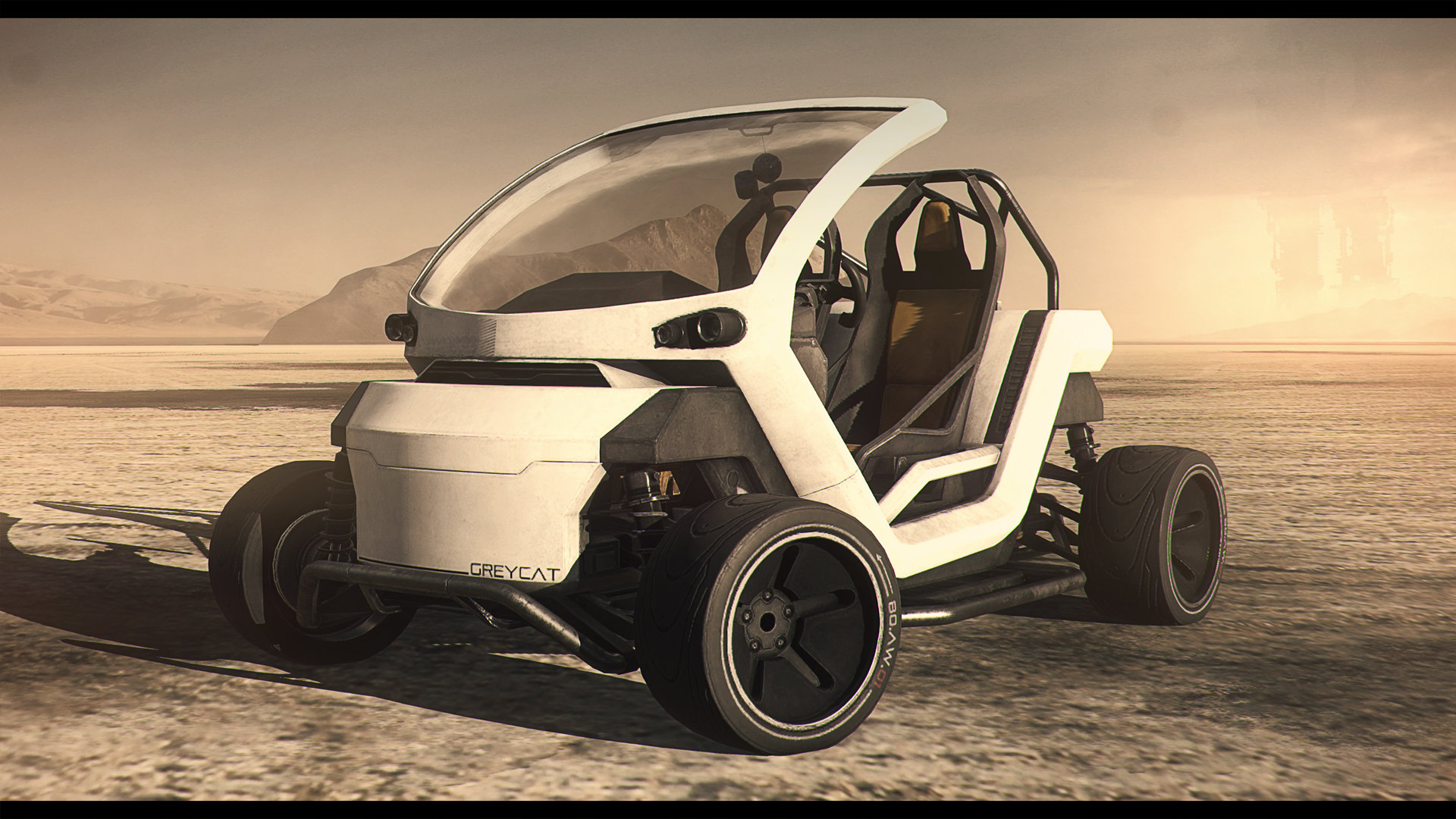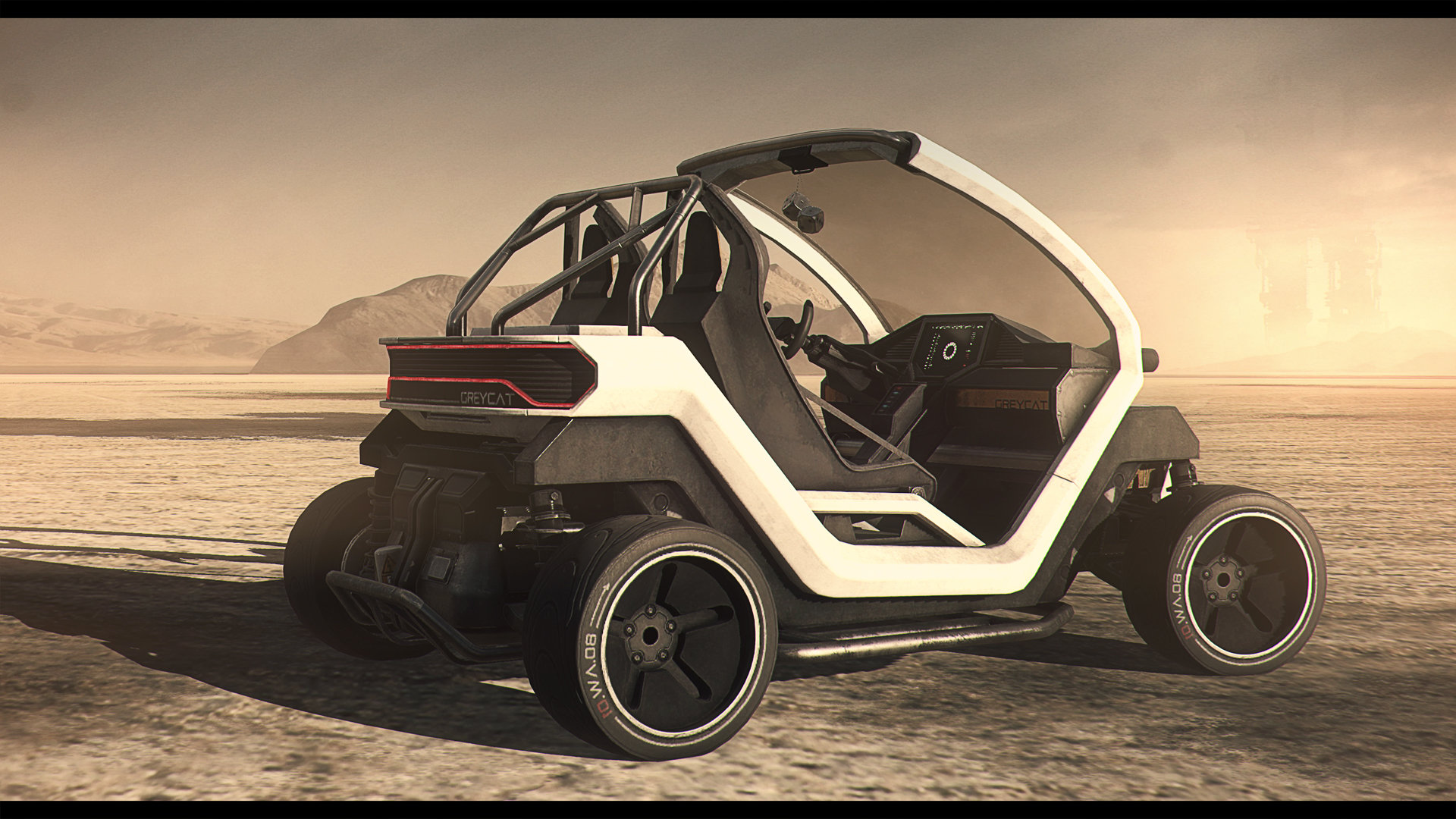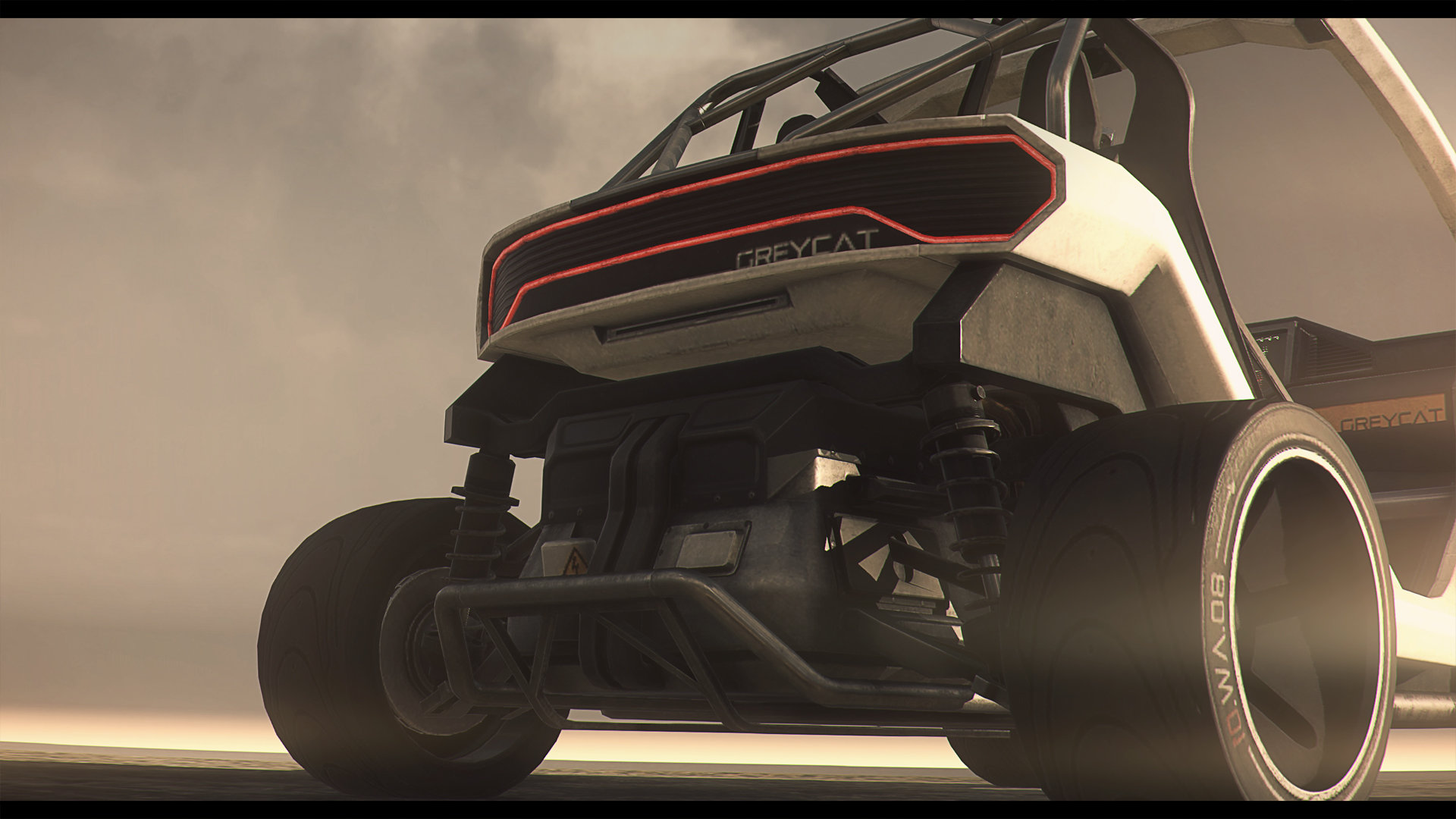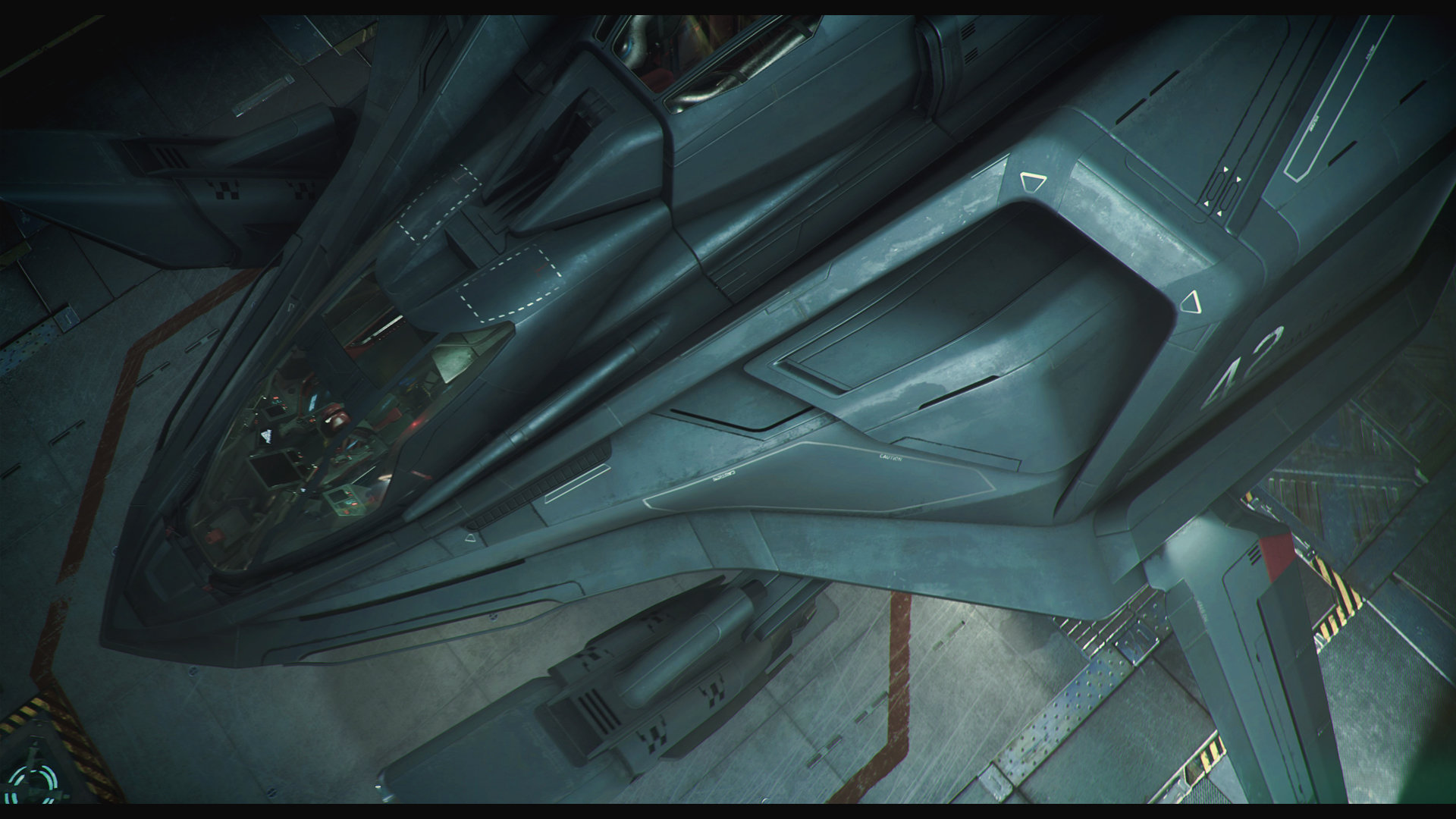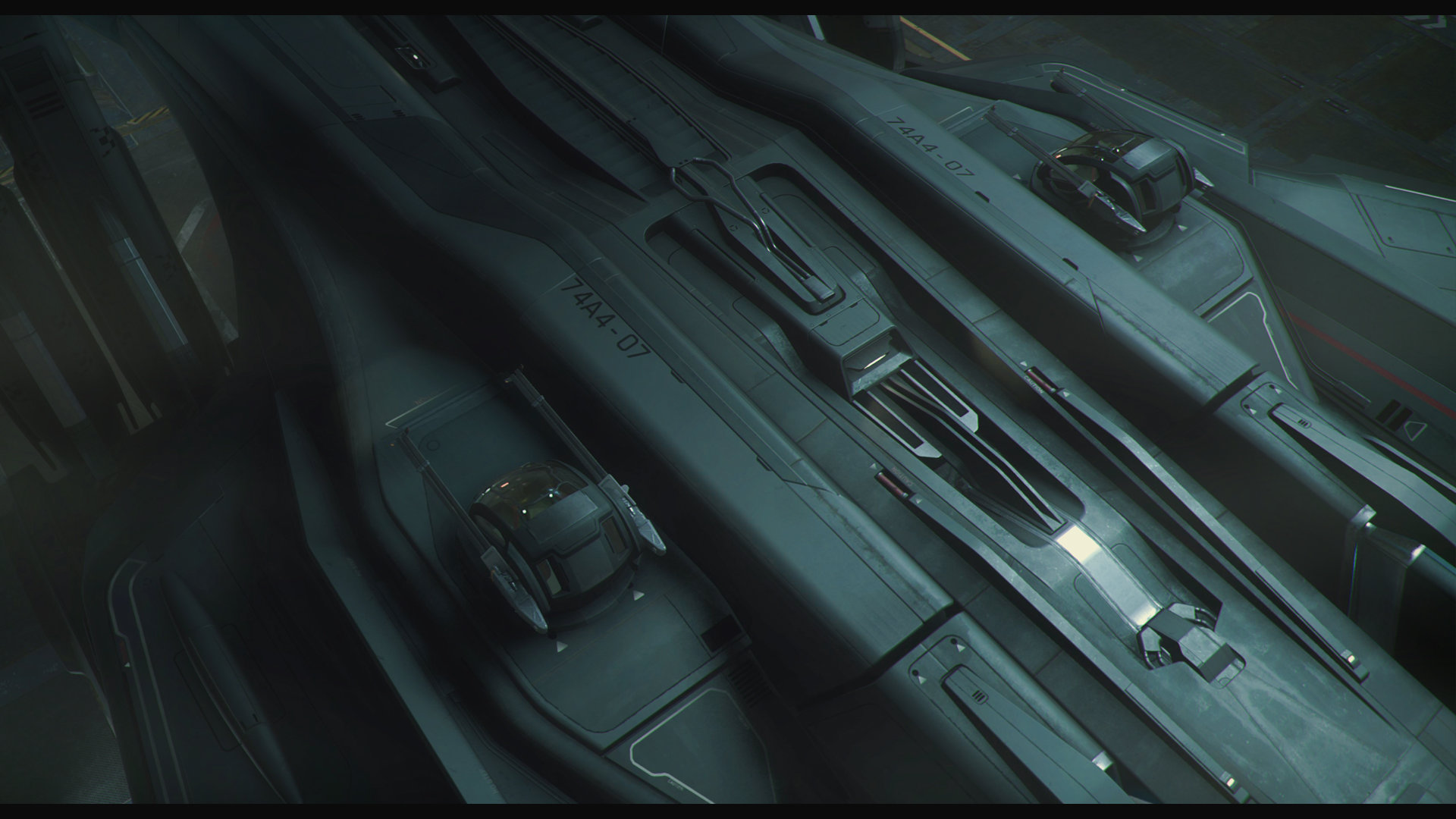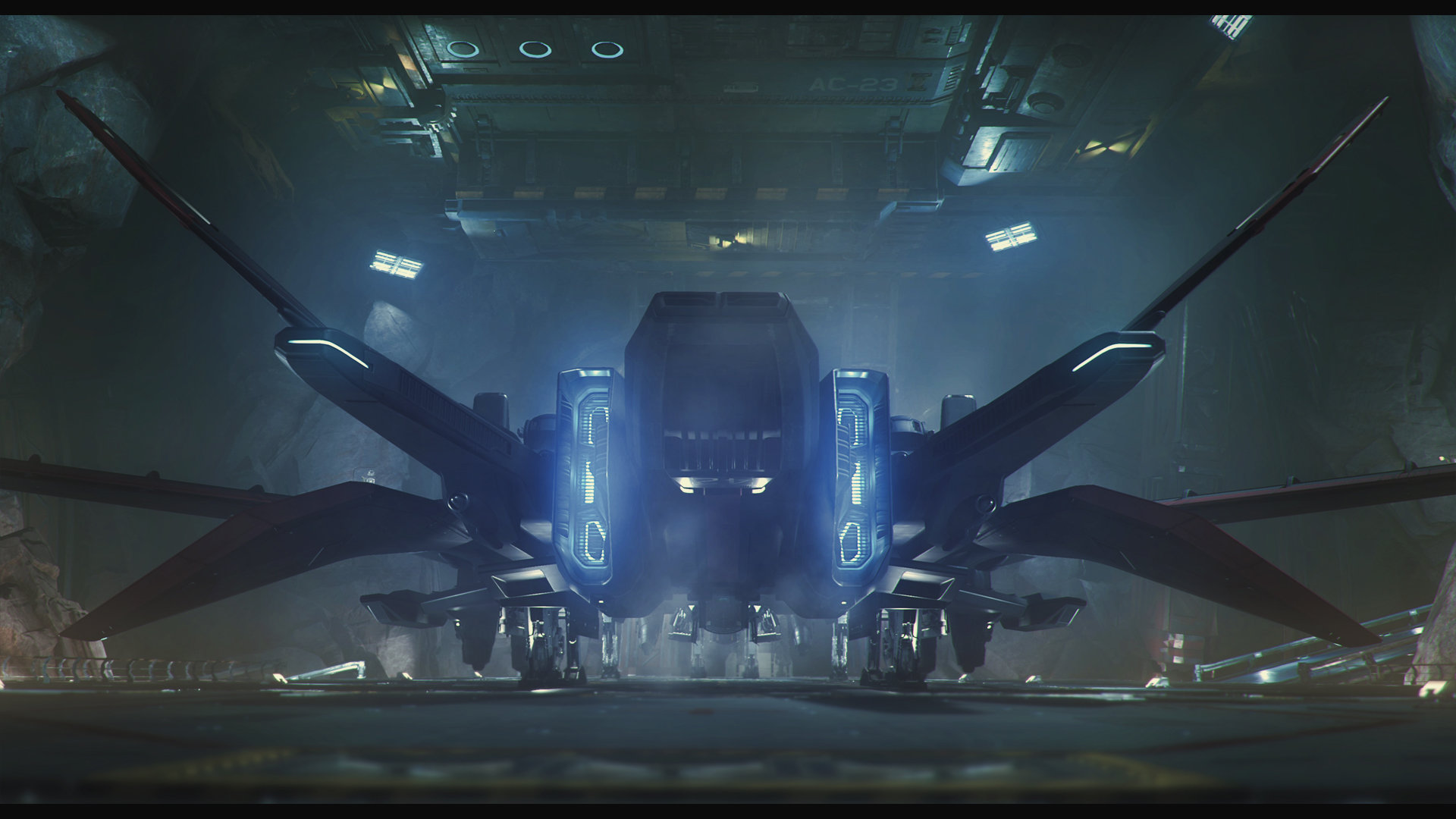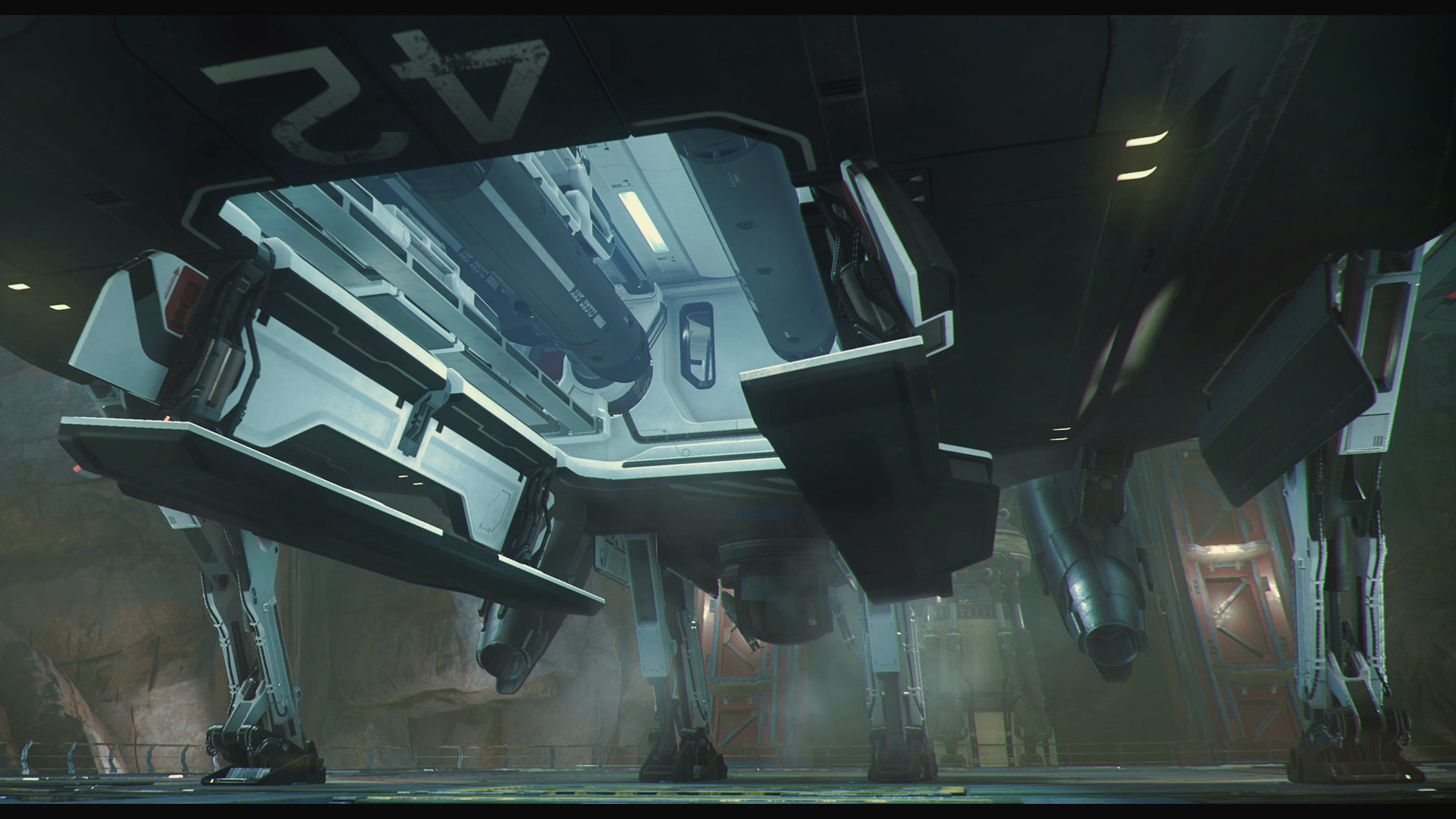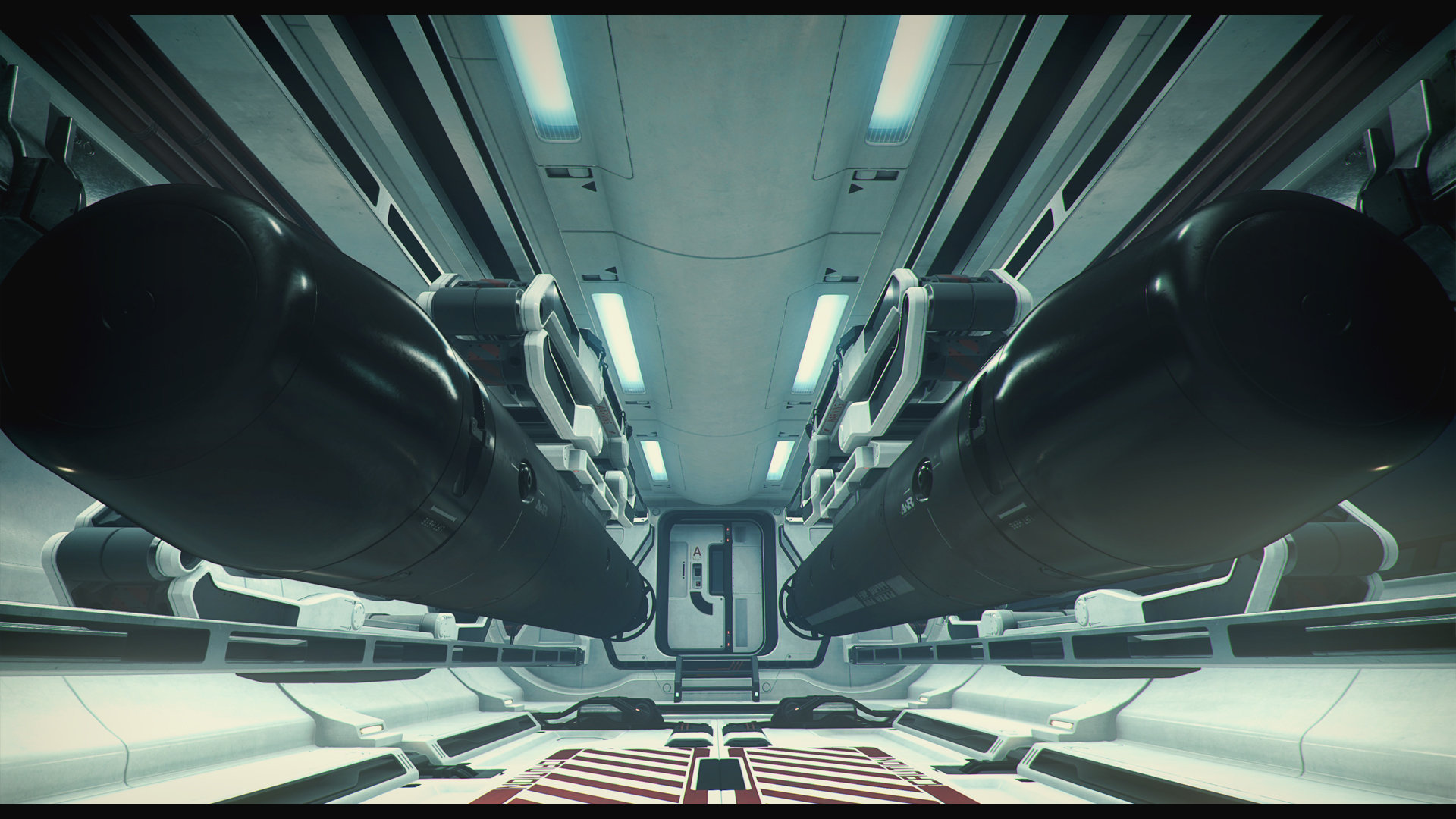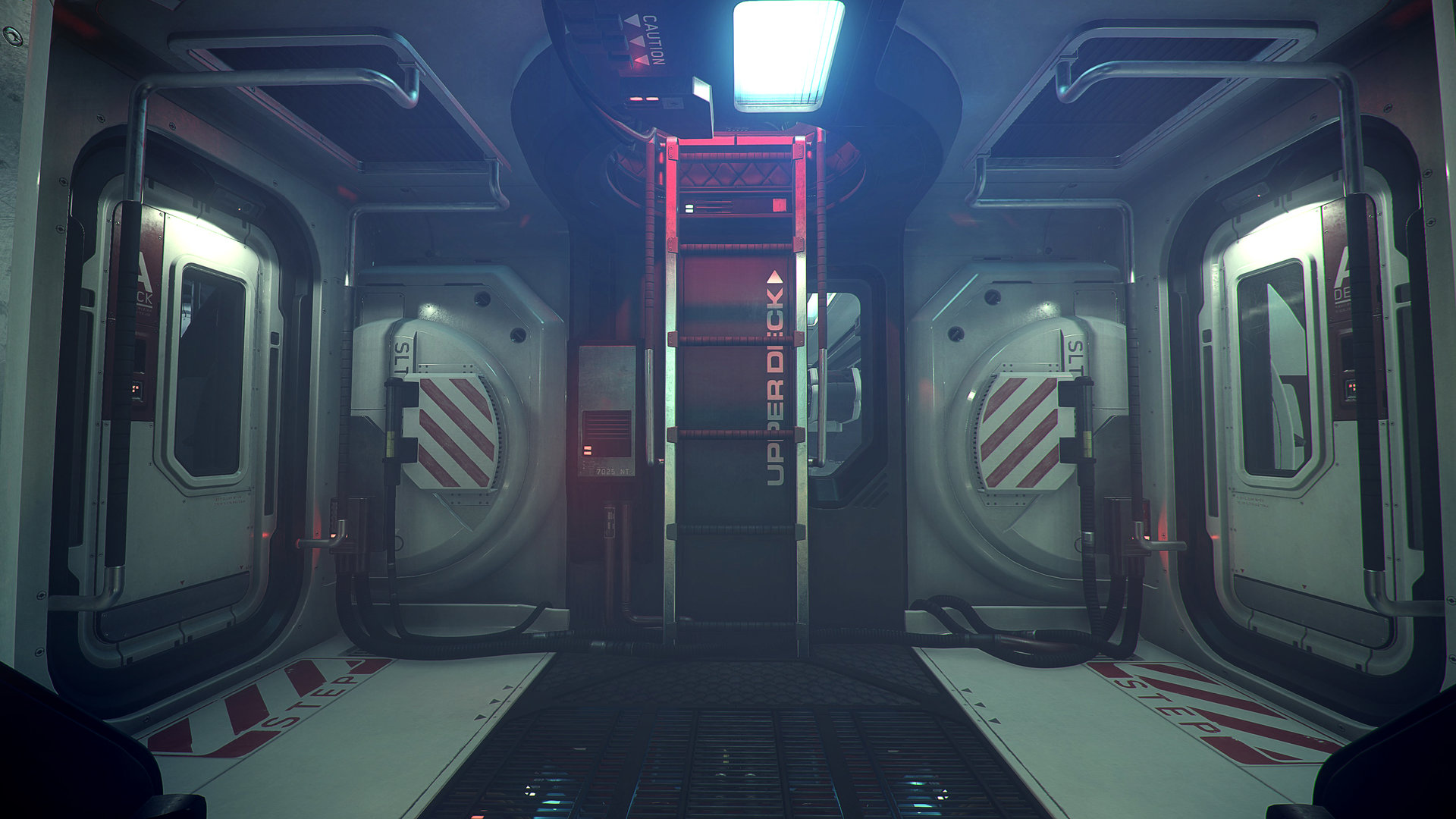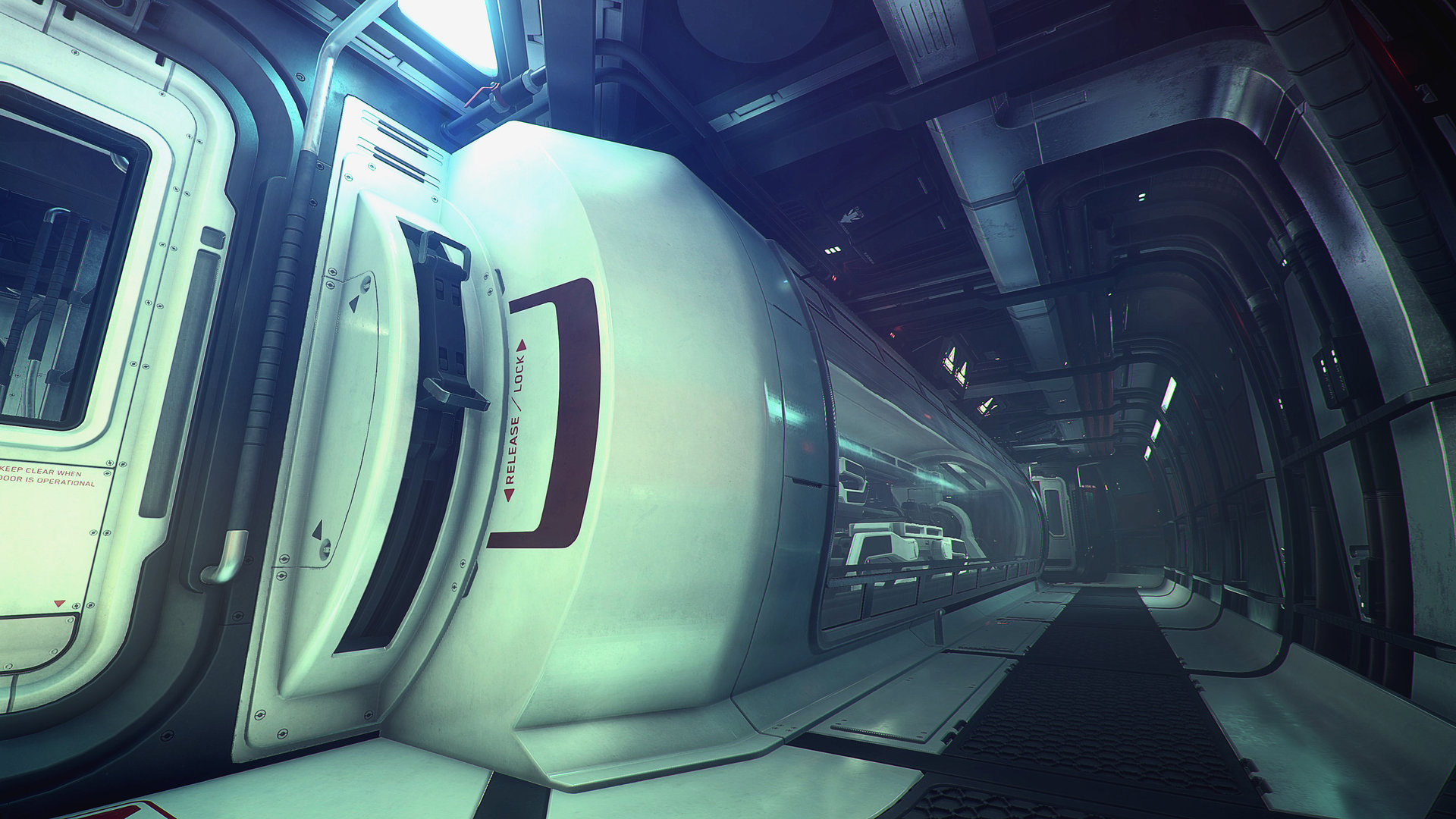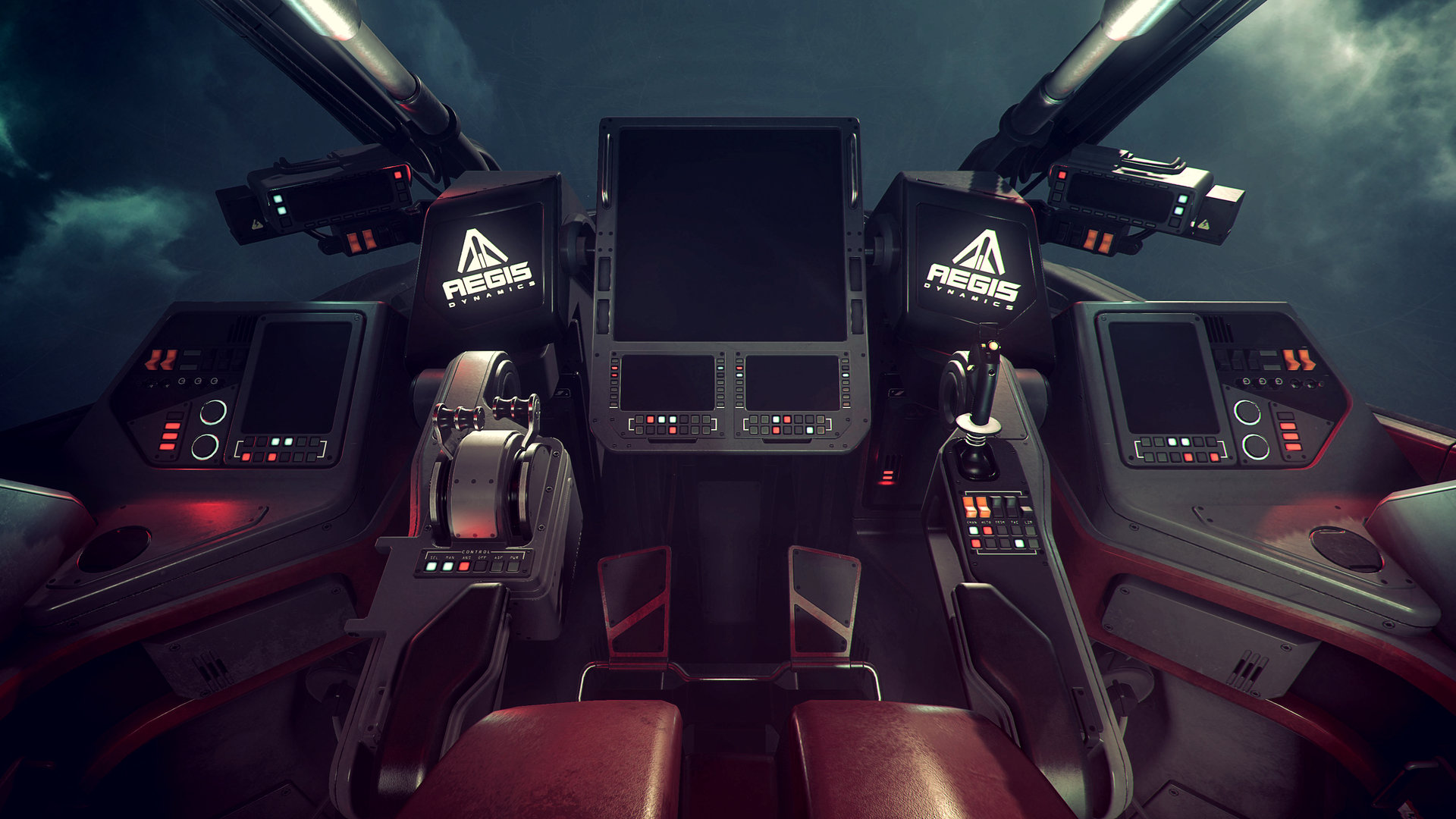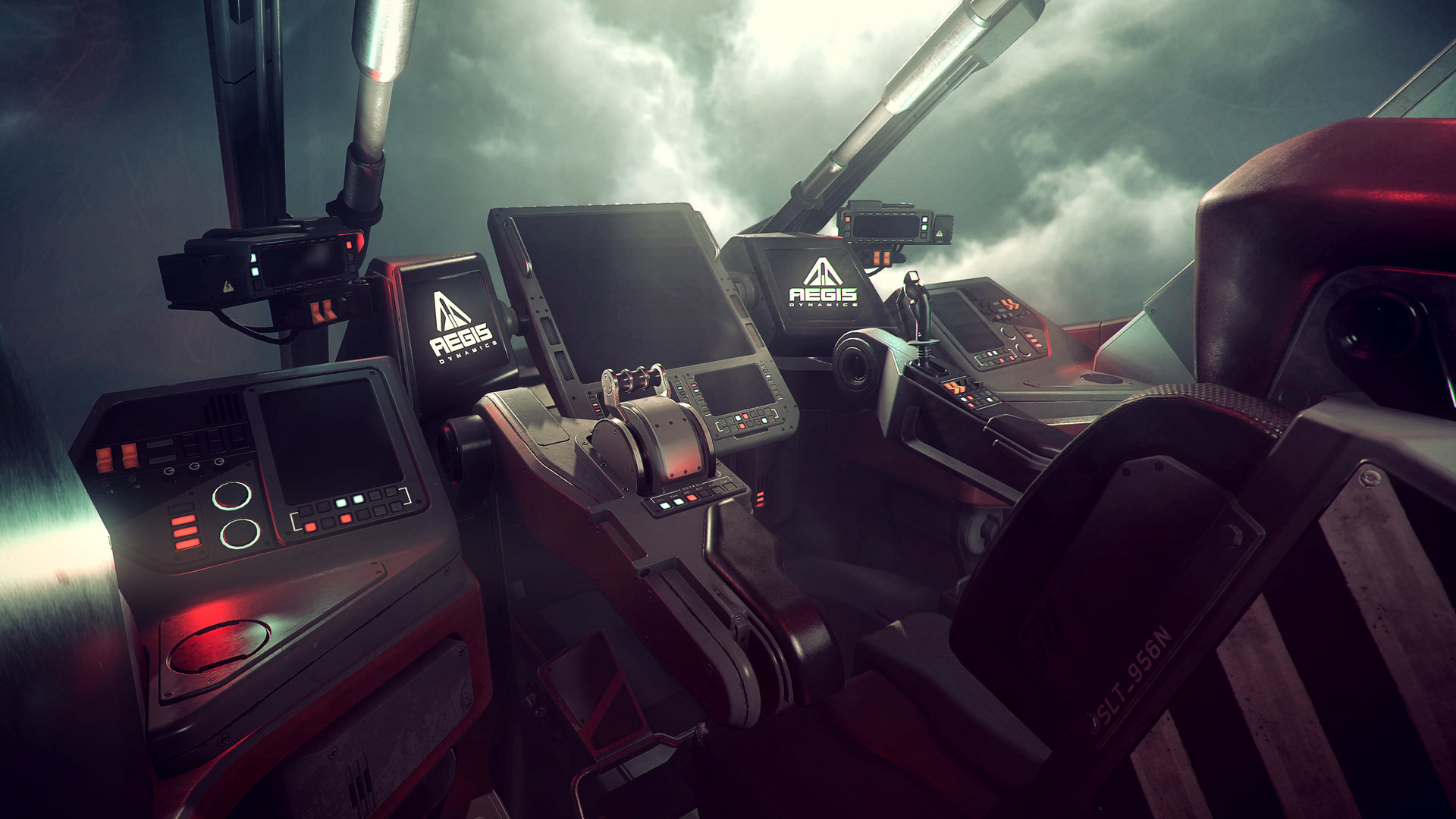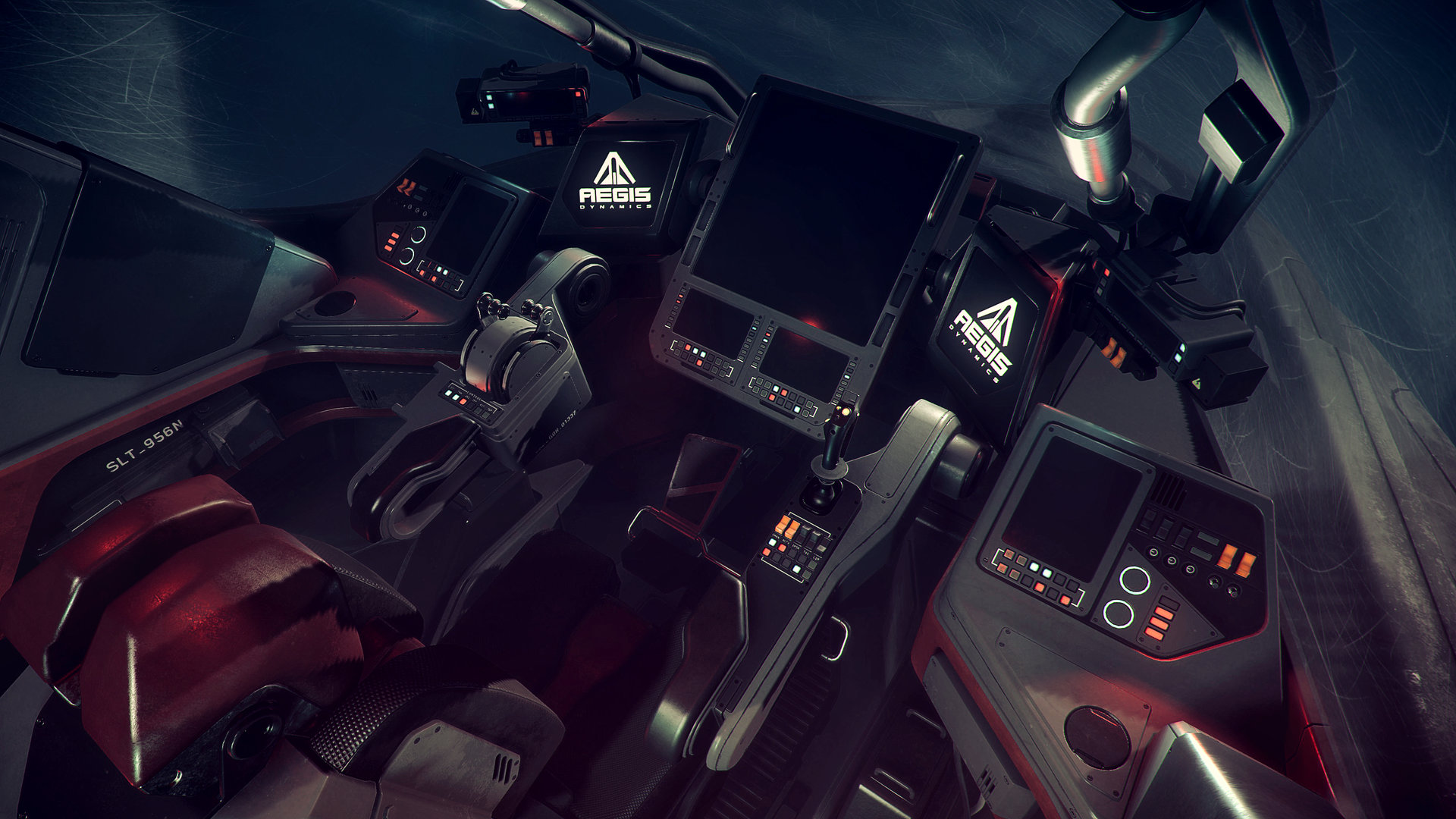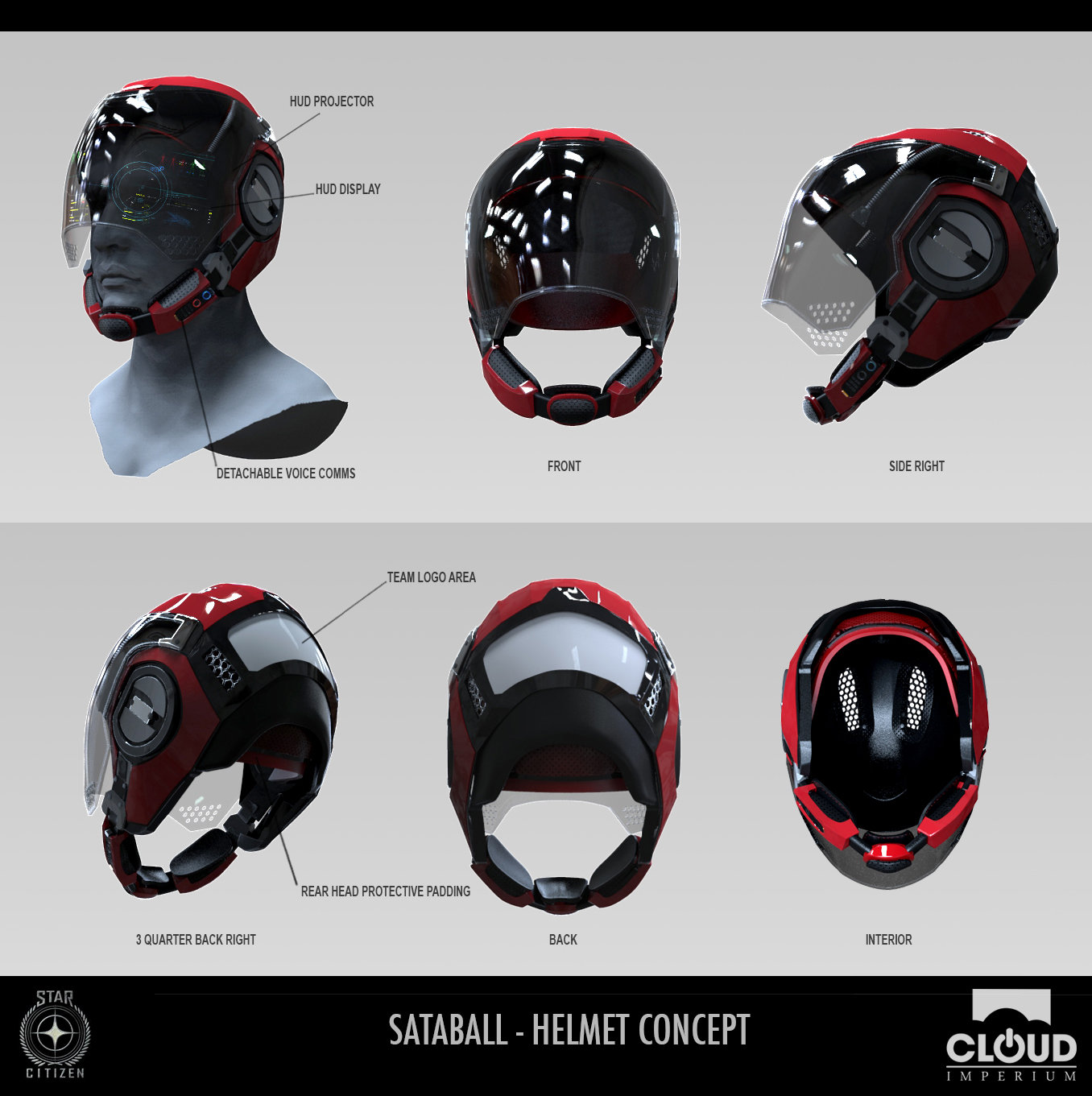 Jump Point/Wormhole Look Development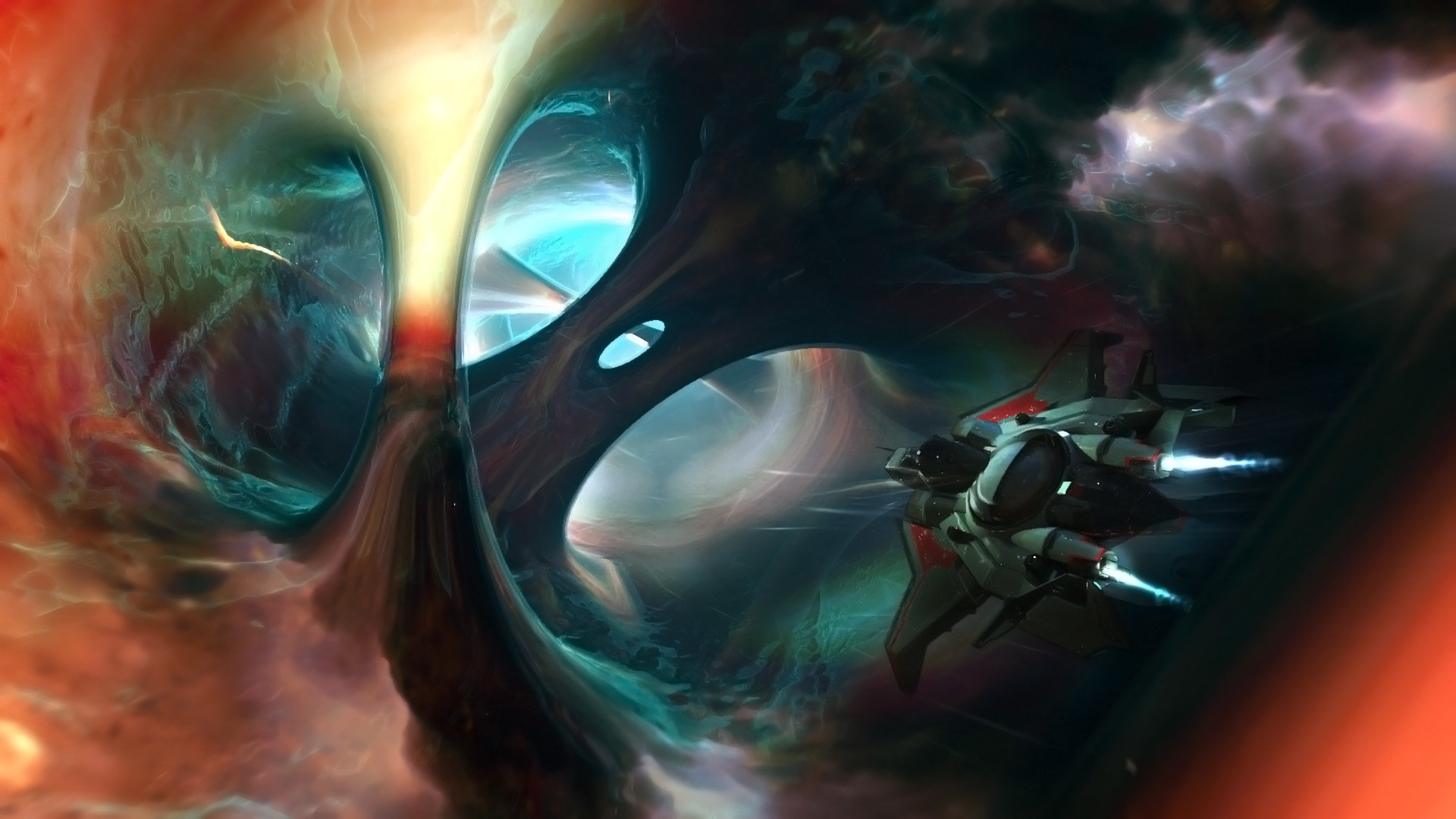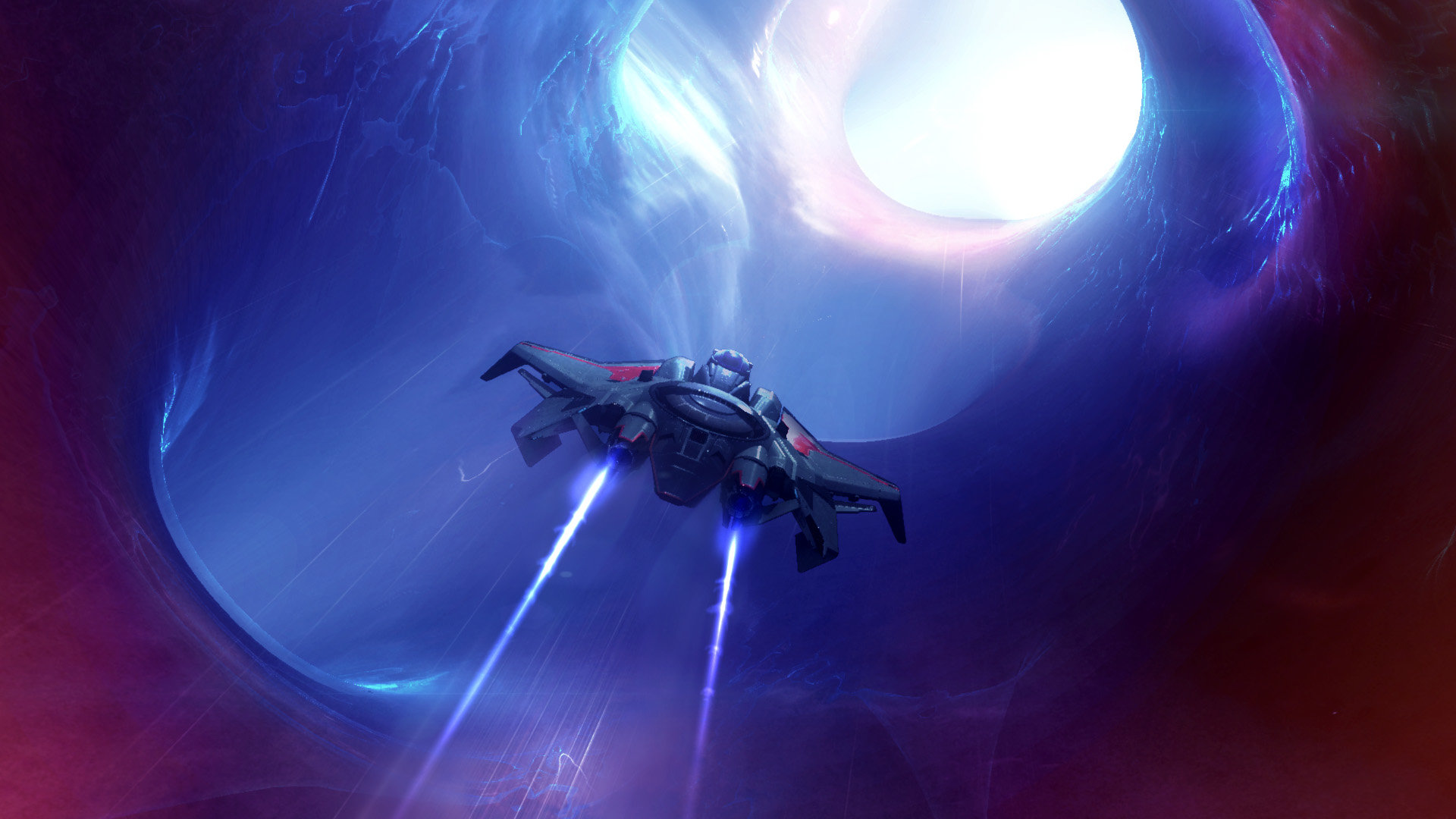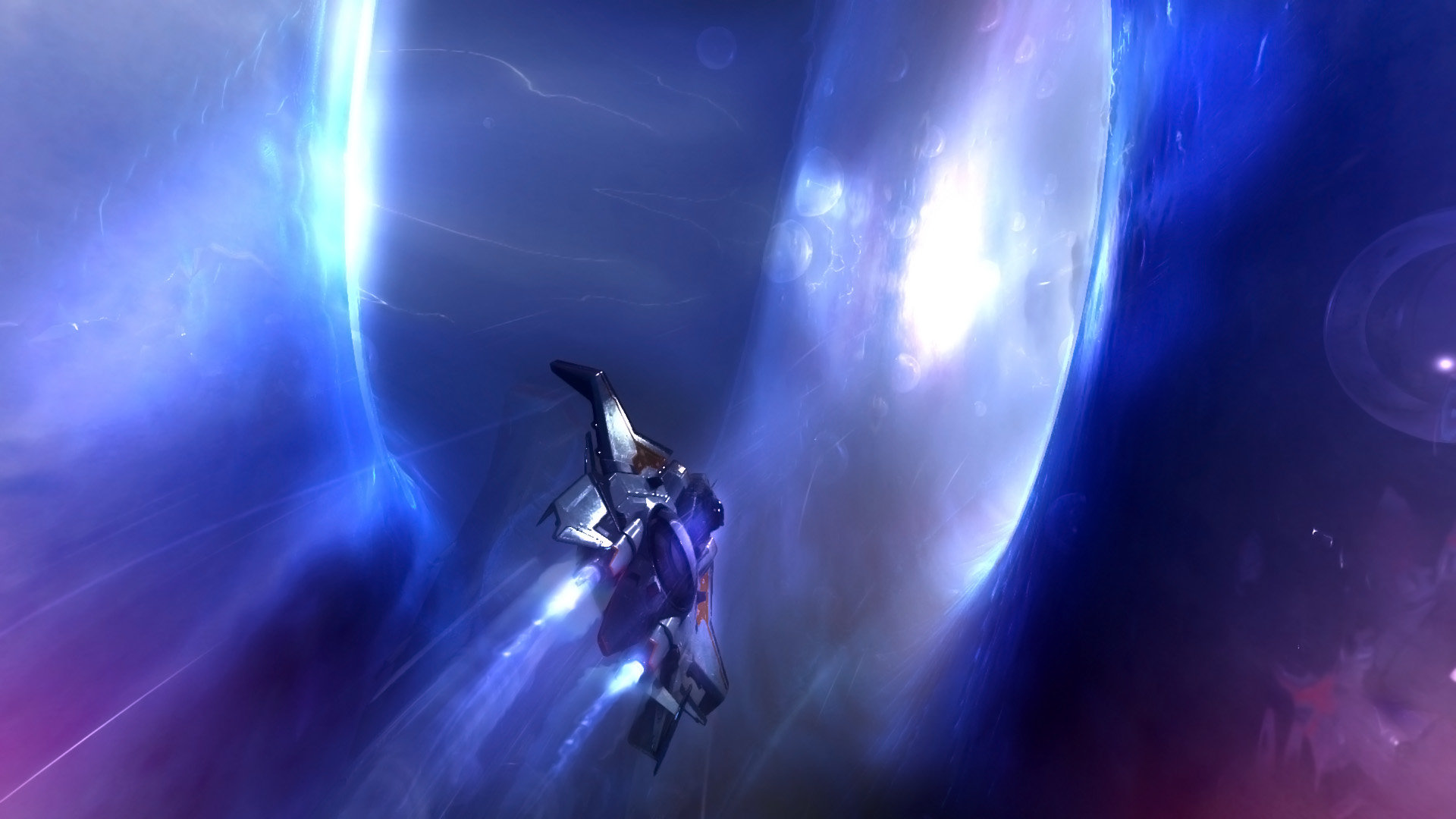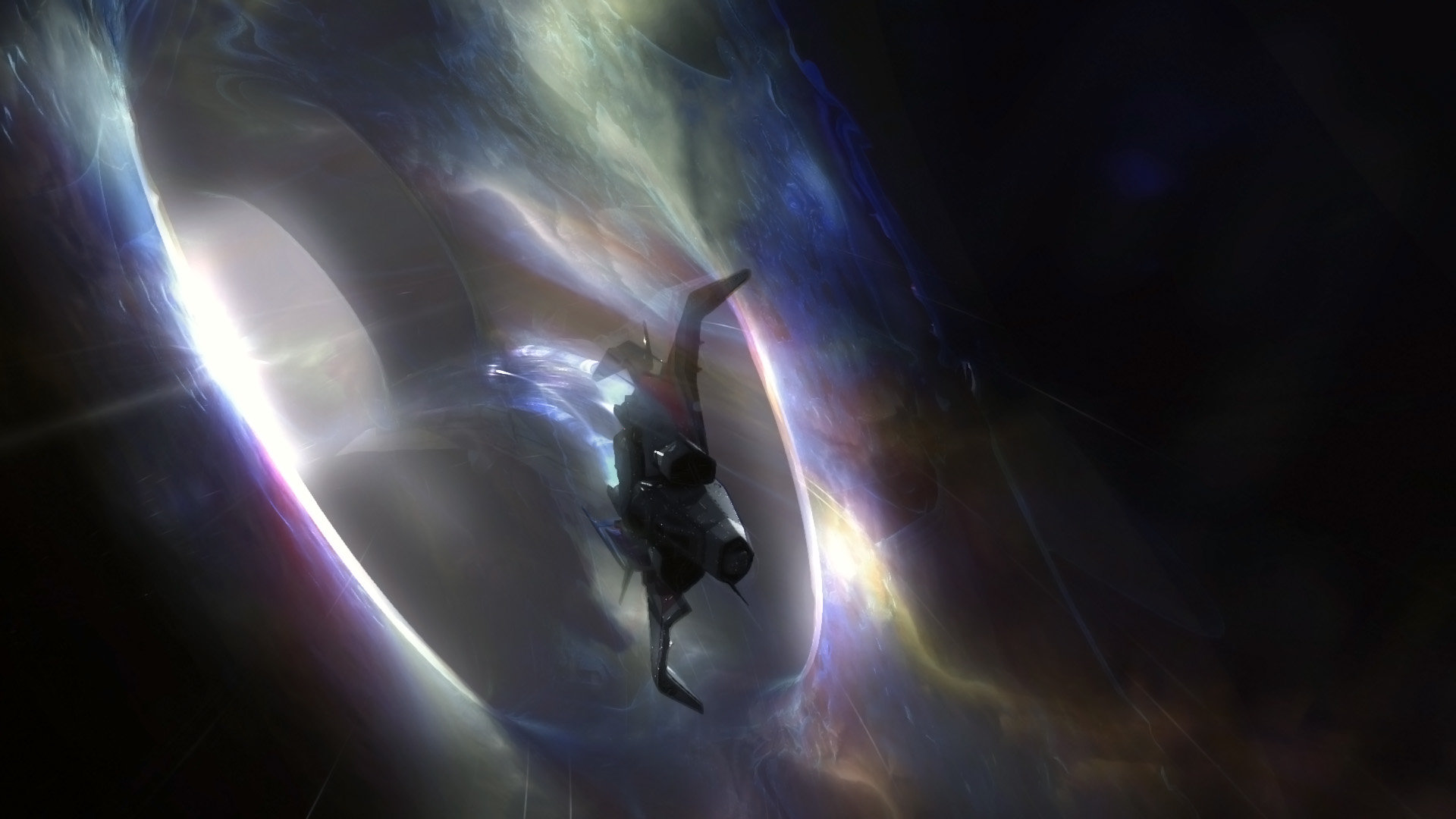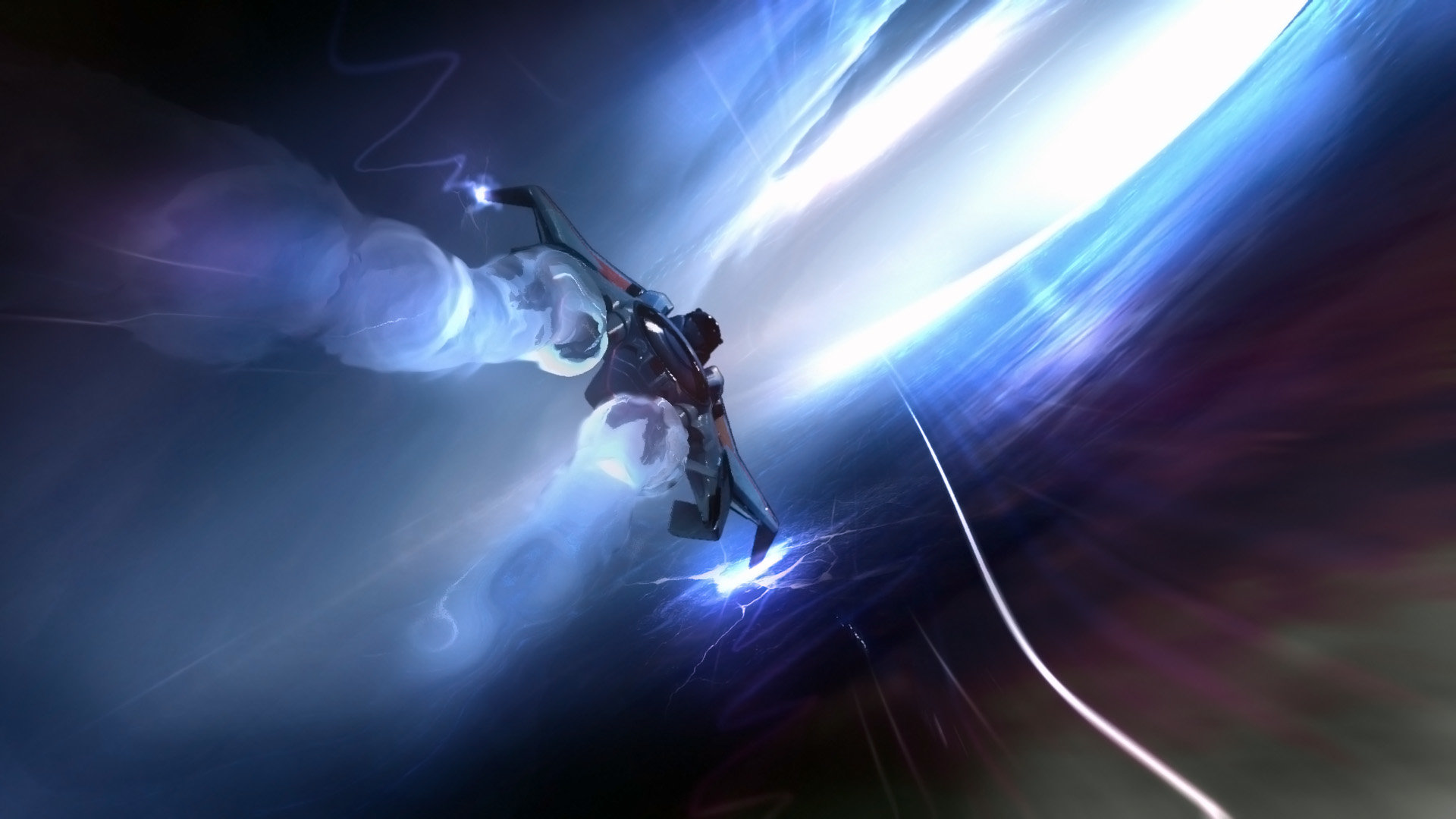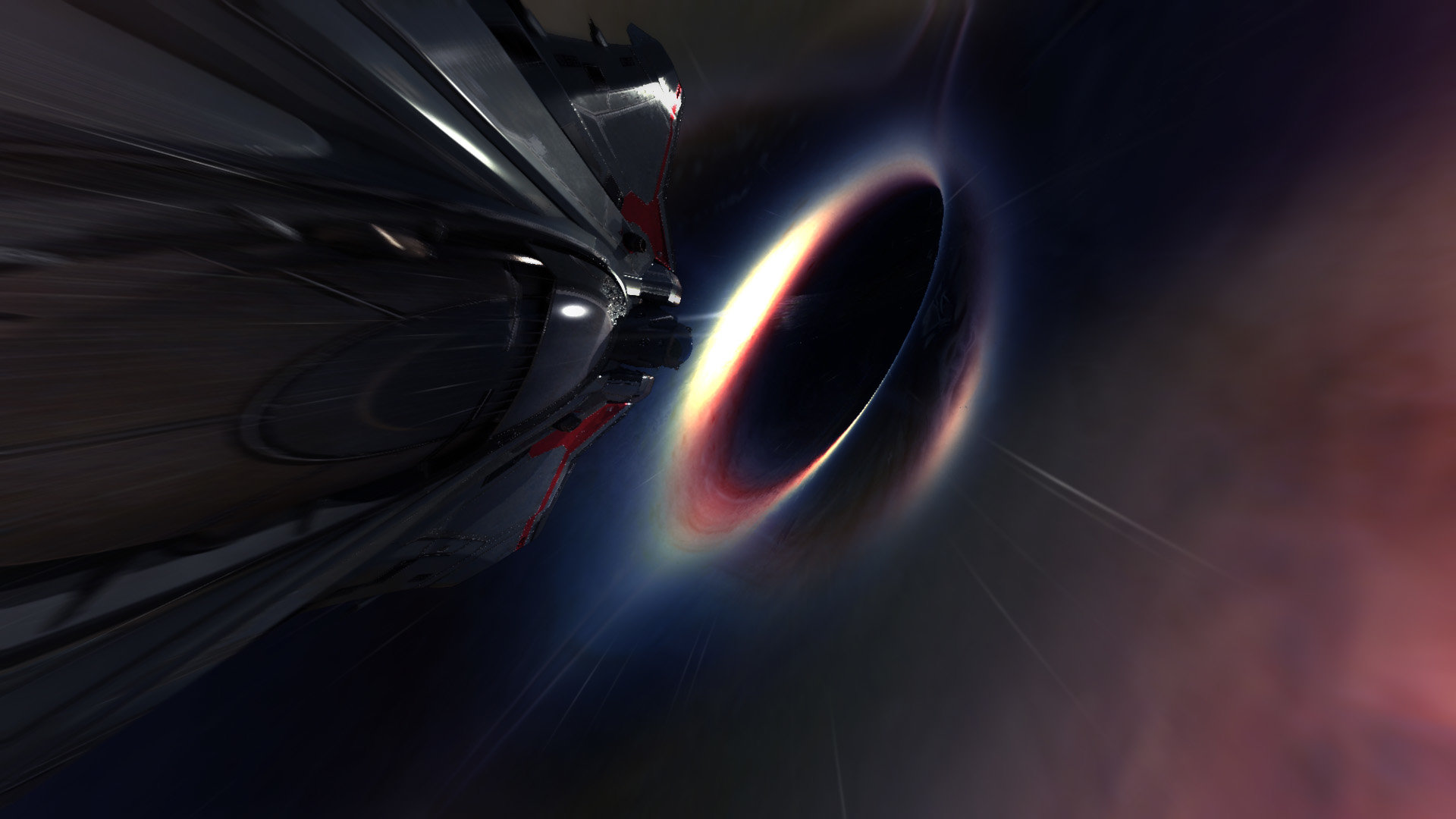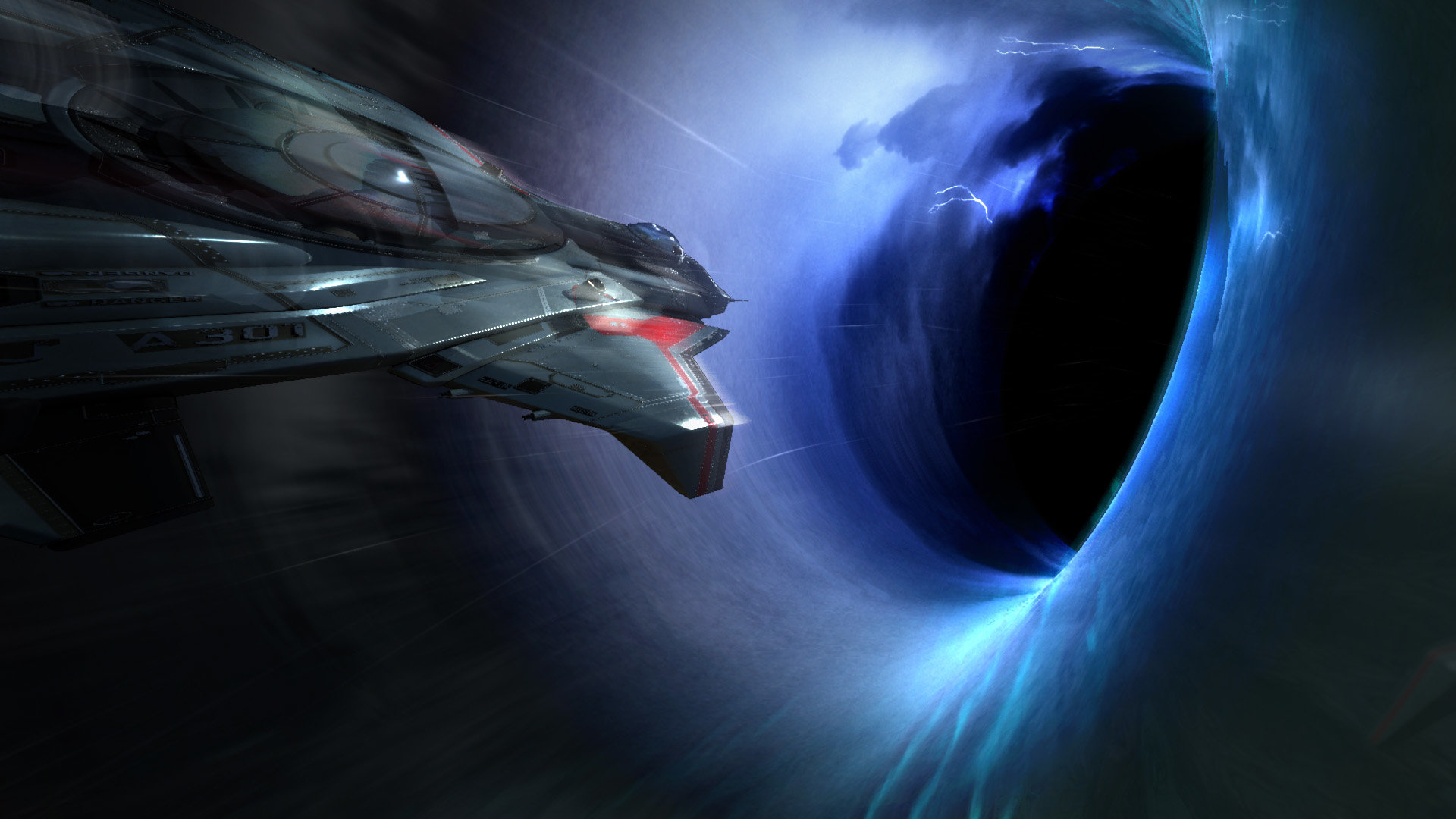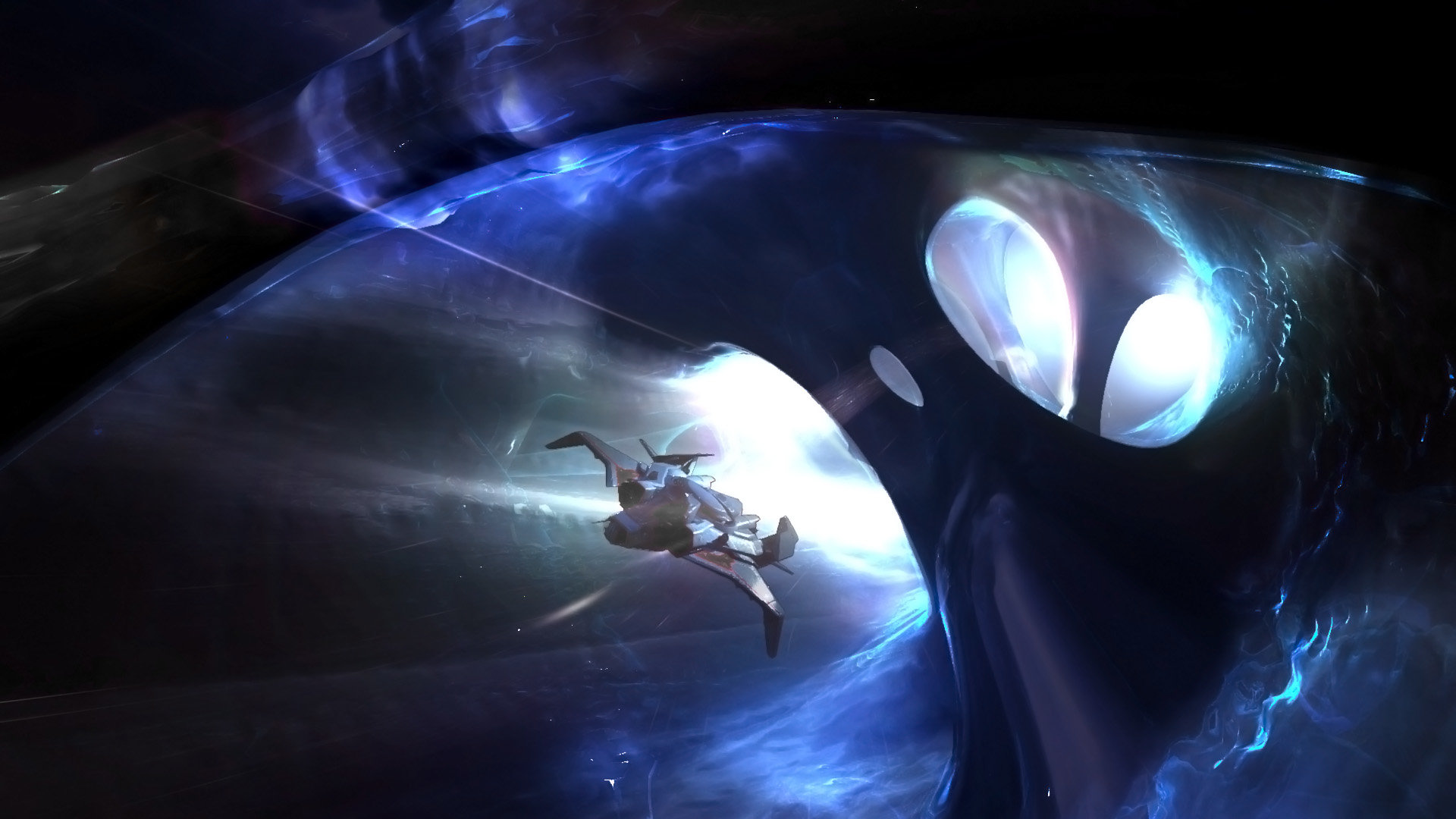 Quantum Drive Look Development
Other Artist Pages
Hull C loaded down


Hull A with engine cowling up for inspection/repair


Hull D landed on a moon

Reclaimer Concept Work
July 27 – Meet the latest addition to the Star Citizen team! It's Foundry 42 Germany.


July 28 – Getting set up for AtV 55!


July 29 – Programmers, designers and artists working hard on the Gamescom demo!


July 30 – It's busy here today!


July 31 – New RtV setup!


July 31 – FaceTime for Gamescom


August 1 – Playing through the demo in the UK


August 1 – Playing through the demo in LA