Welcome fellow Citizens to DevTalk for the week of June 13th!
DevTalk
RSI Forums
Lisa Ohanian, Production Co-ordinator/Outsourcing Manager @ CIG Santa Monica
The Freelancer needs a design review before work continues on it.  This will likely be after GamesCom.  Source
Significant work being done currently on the Retaliator and Constellation.  Source
CIG will be taking a bit of a break from creating new ships and will focus more on bringing existing ships in the backlog to 3D.  Source
Two outsourcers have been working on the Endeavor but Jim Martin will probably finish it up.  Source
Gurmukh's work on the Vanguard variant interior concepts likely to be shown in the next 2-4 weeks on ShipShape.  Source
Matt Sherman, Technical Designer @ CIG Santa Monica
Avenger wing mounts upgraded from size 1 to size 2 in patch 1.1.5.  Still comes with size 1 weapons but can fit size 2.  Source
Mike Barclay, Lead Level Designer @ Foundry 42
The ship you are posted on for Squadron 42 will have a Sim Pod.  Source
James Pugh, Community Manager @ CIG Santa Monica
List of the development status of almost every ship published by James Pugh.  Source
ArtStation
Dragon Stellar Shield Generators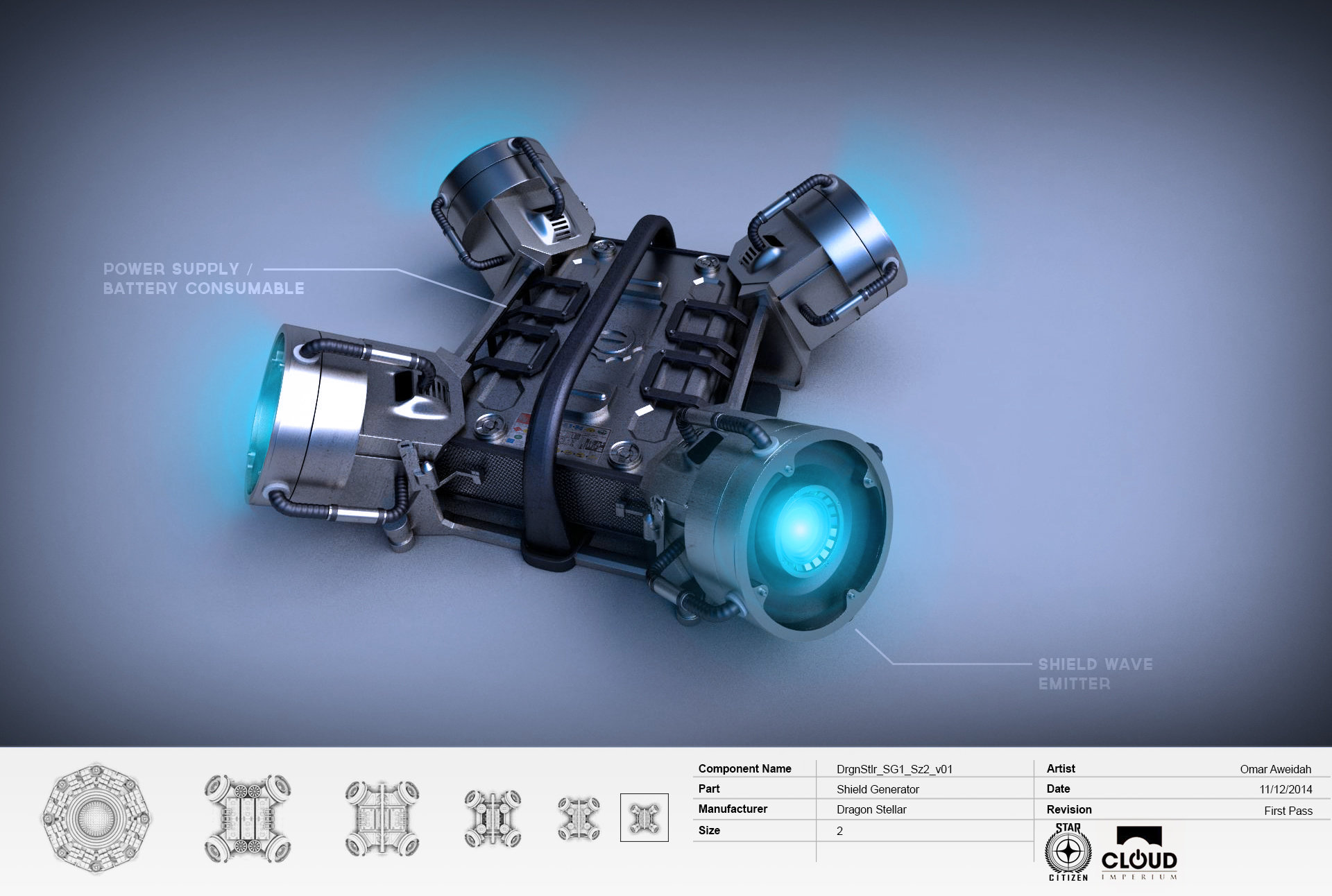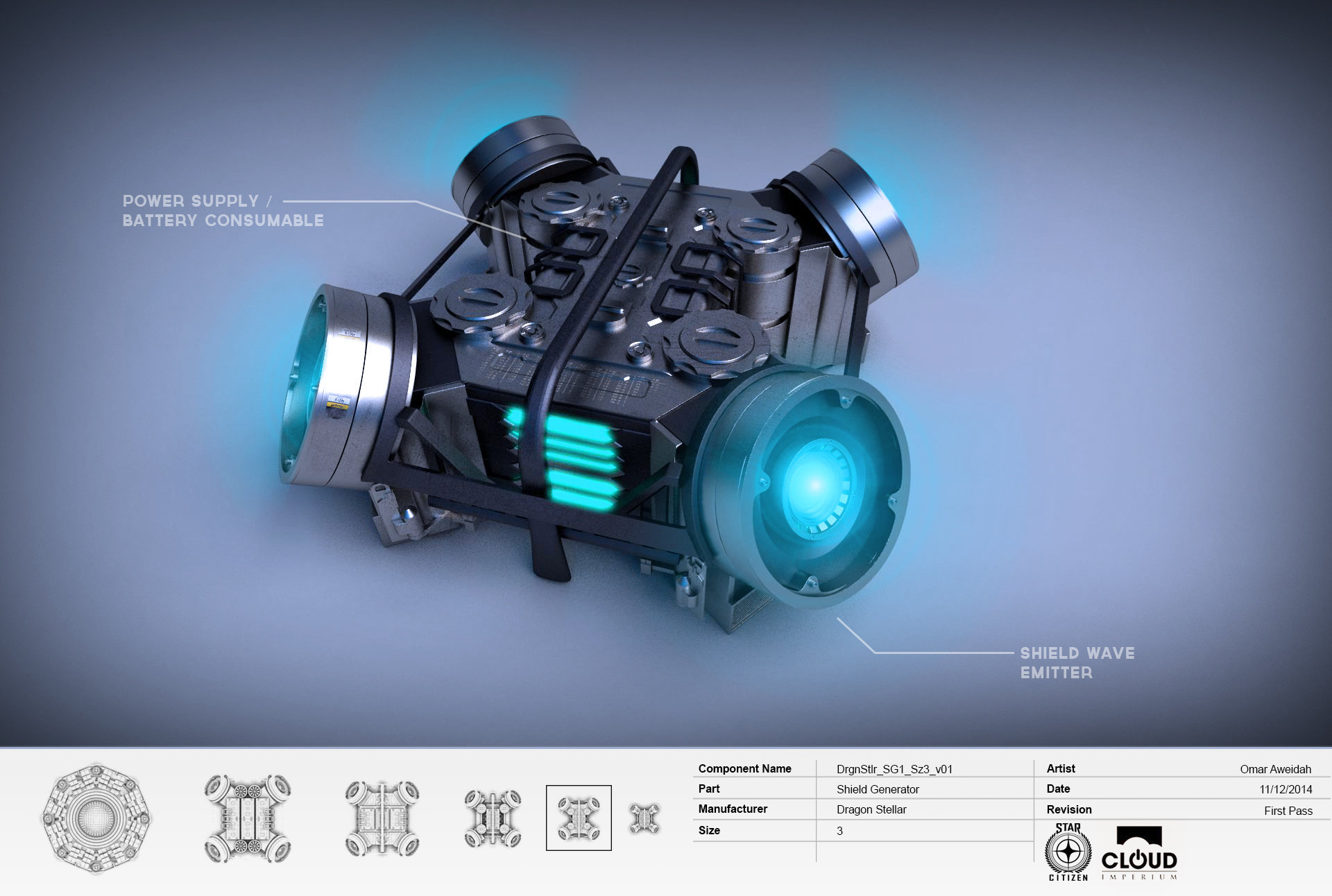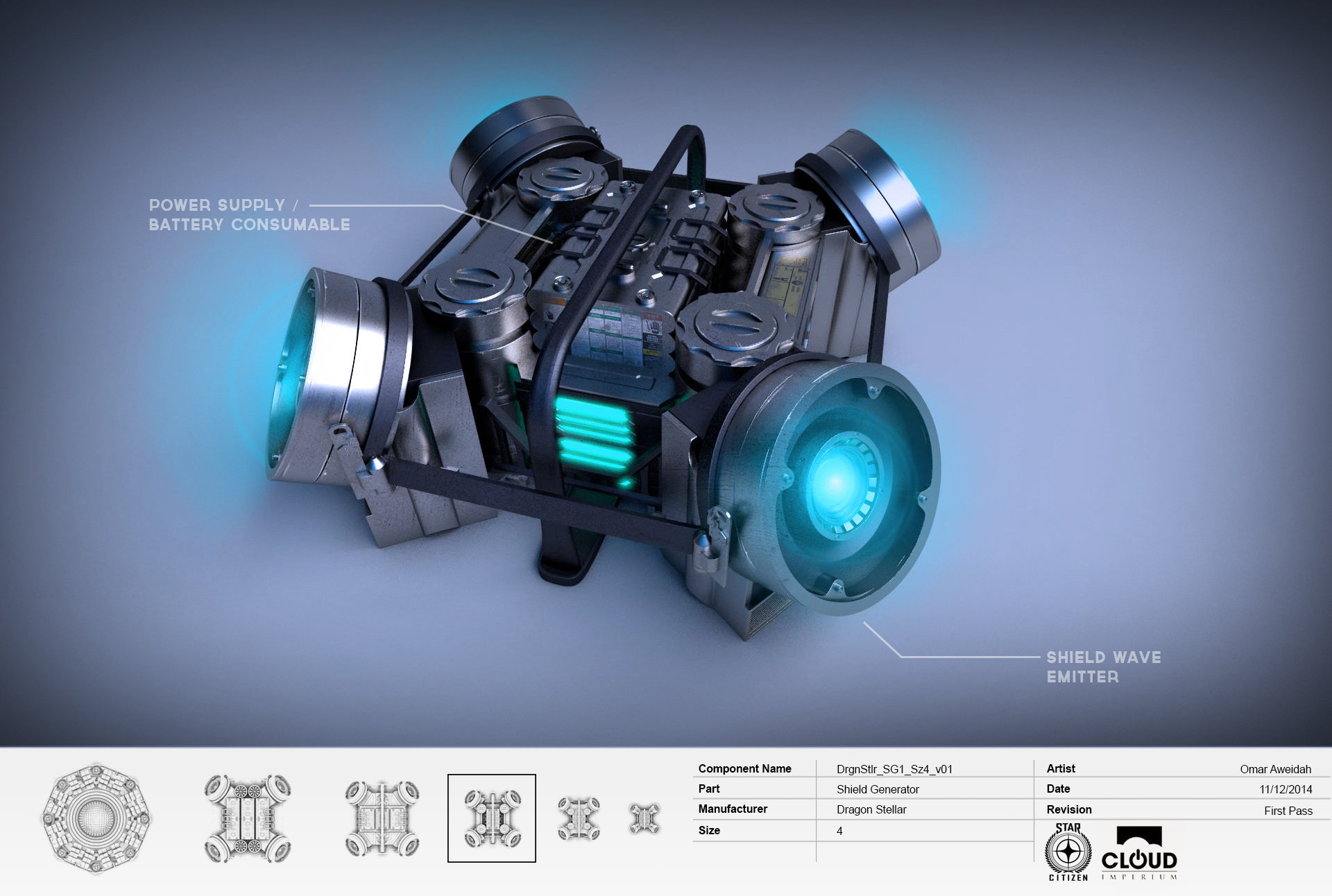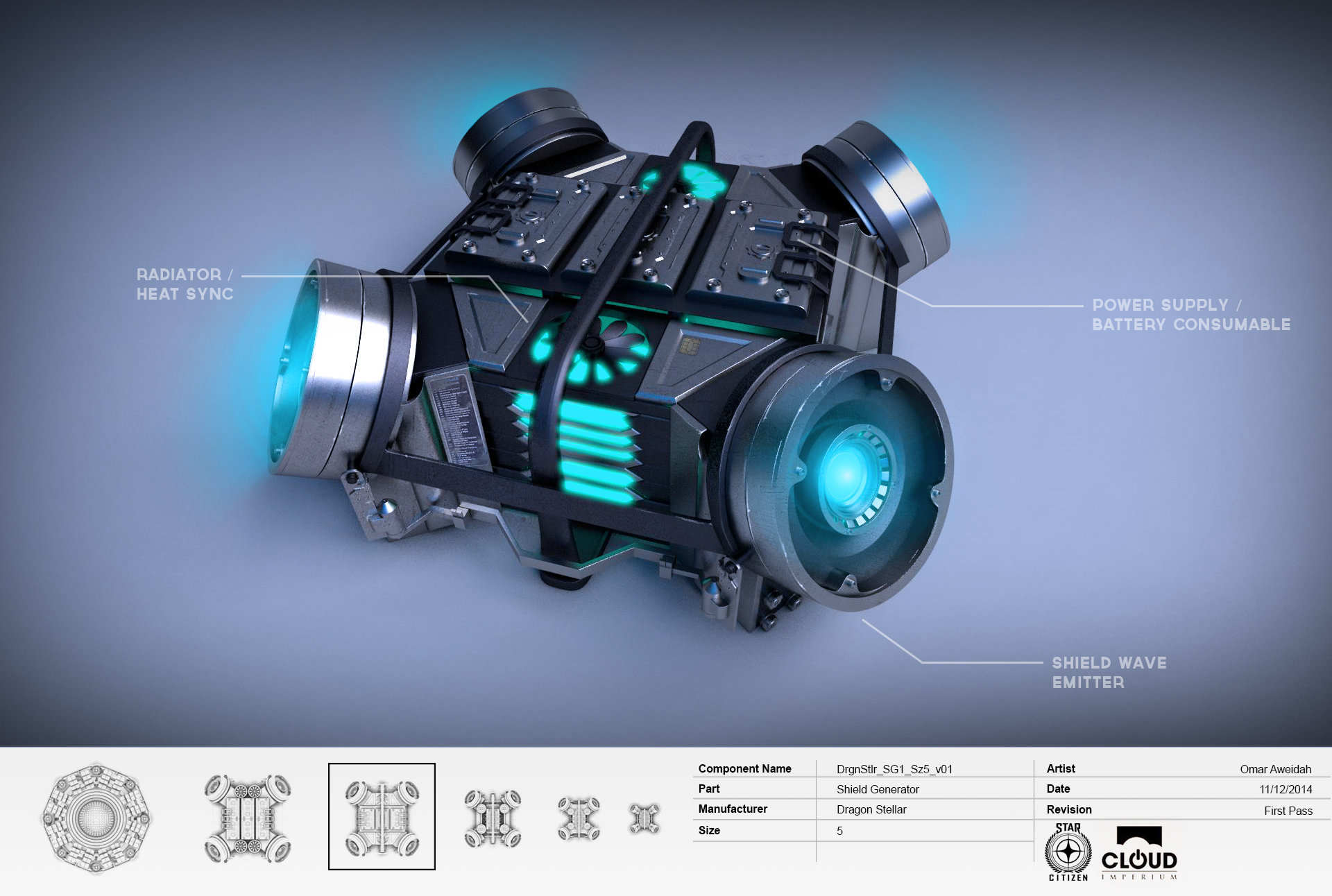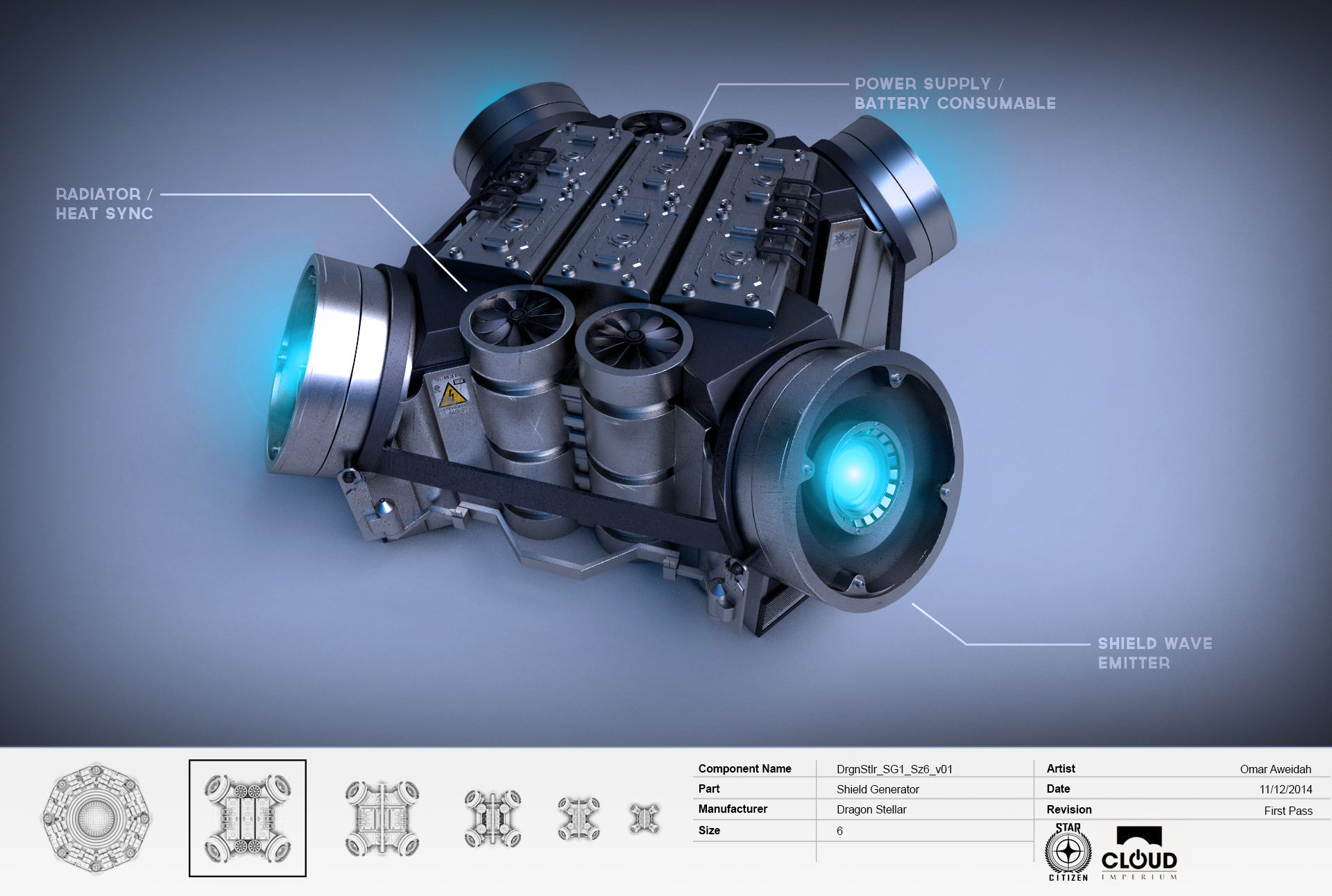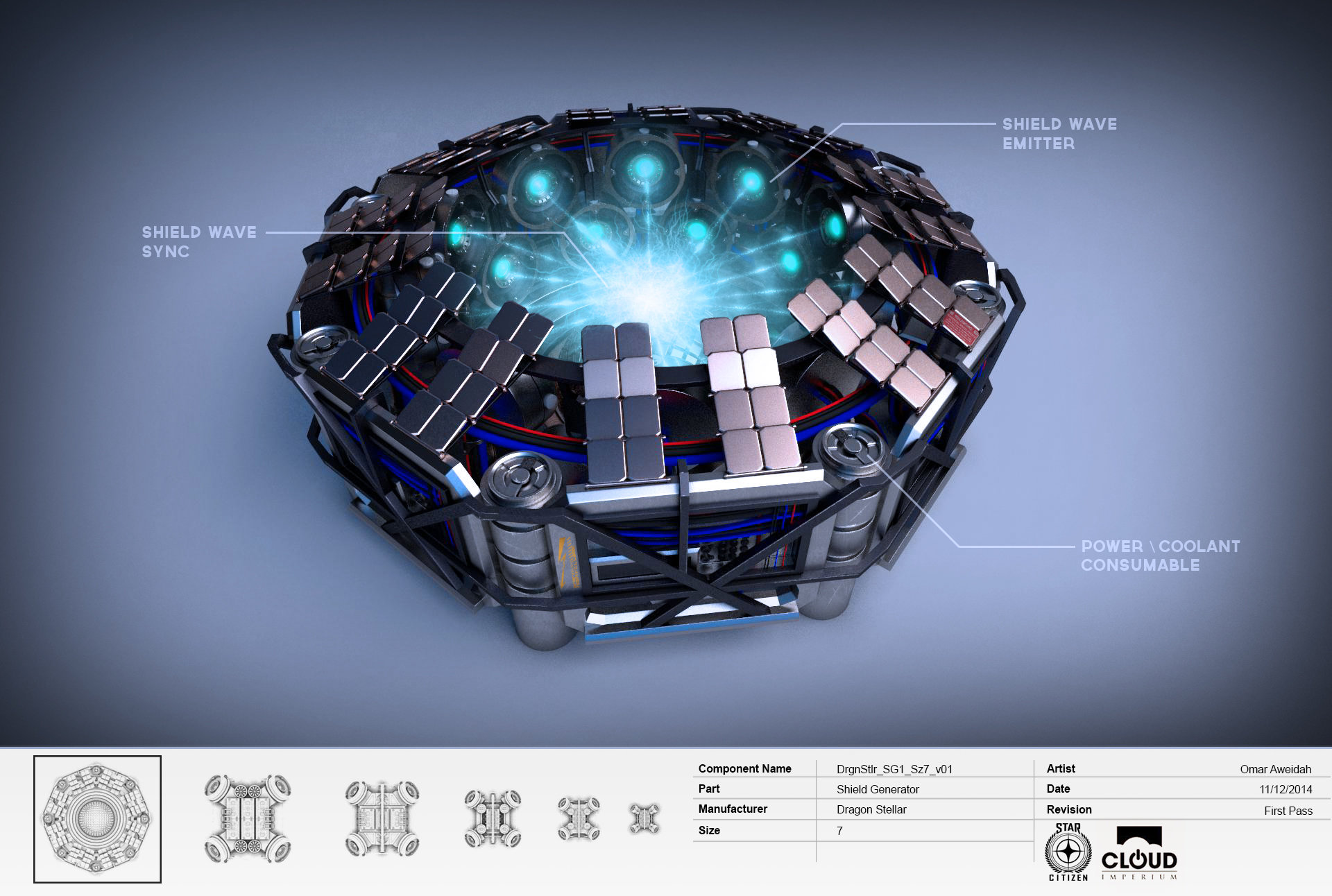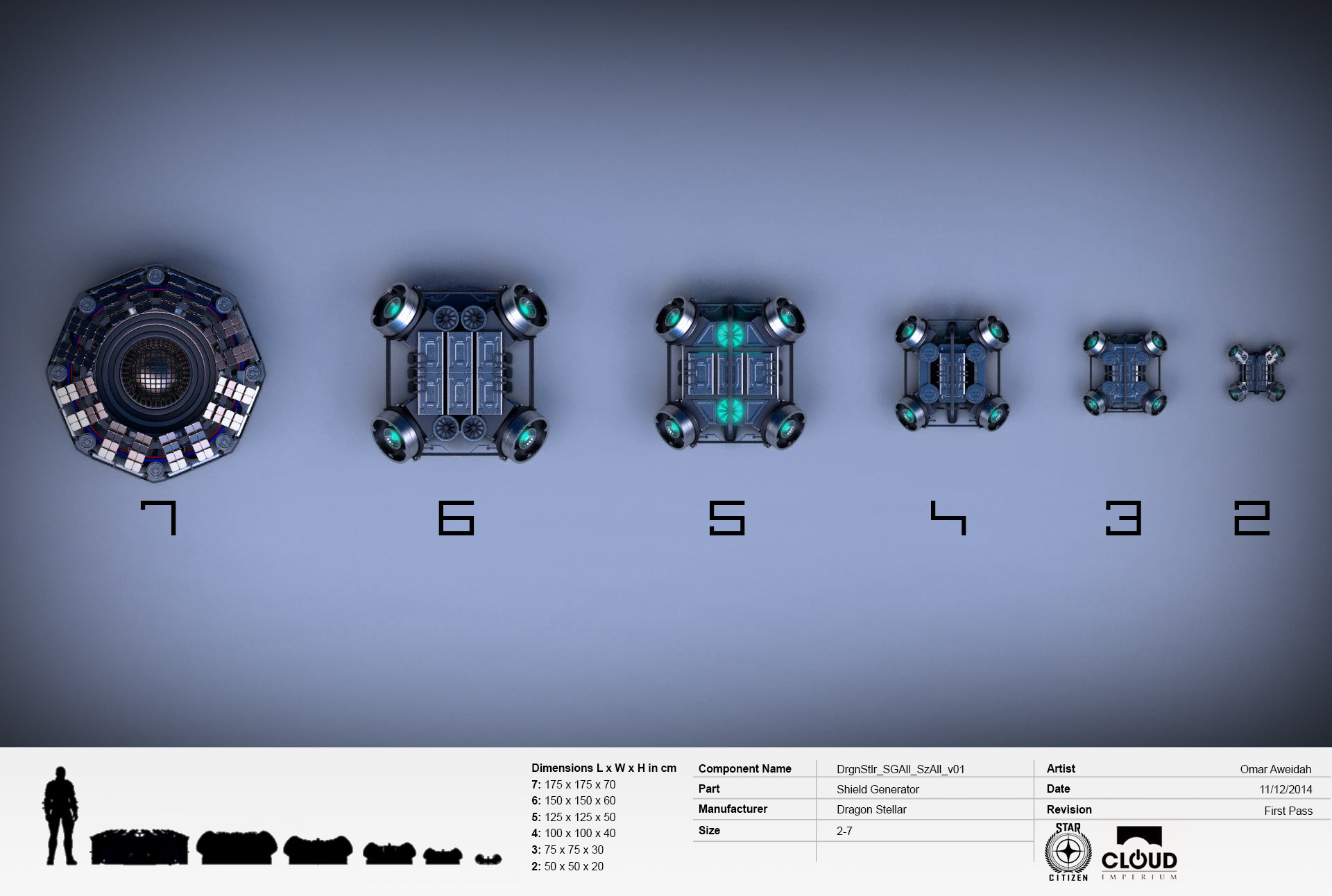 Gallenson Tactical Ballistic Cannon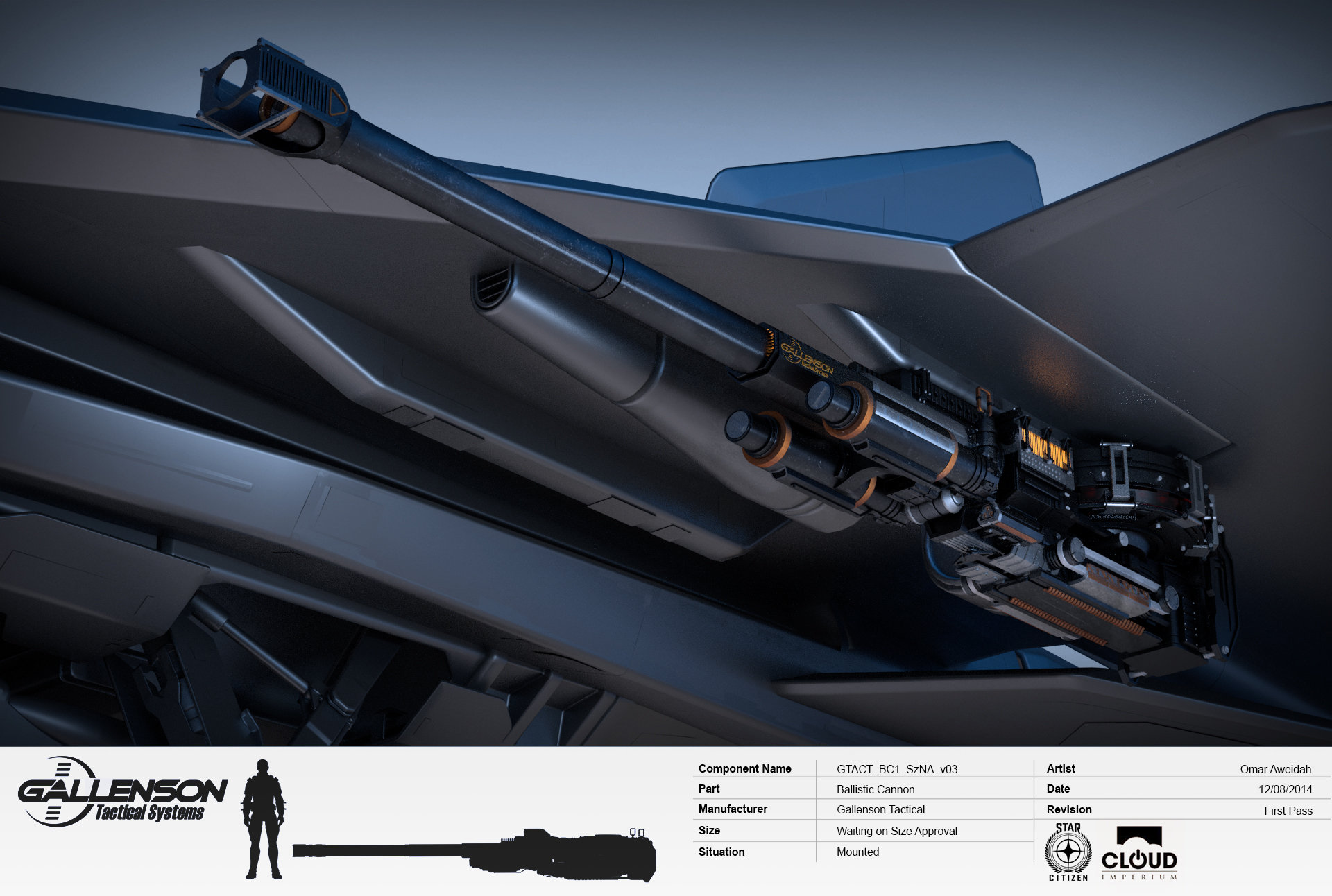 Behring C-778 Ballistic Cannon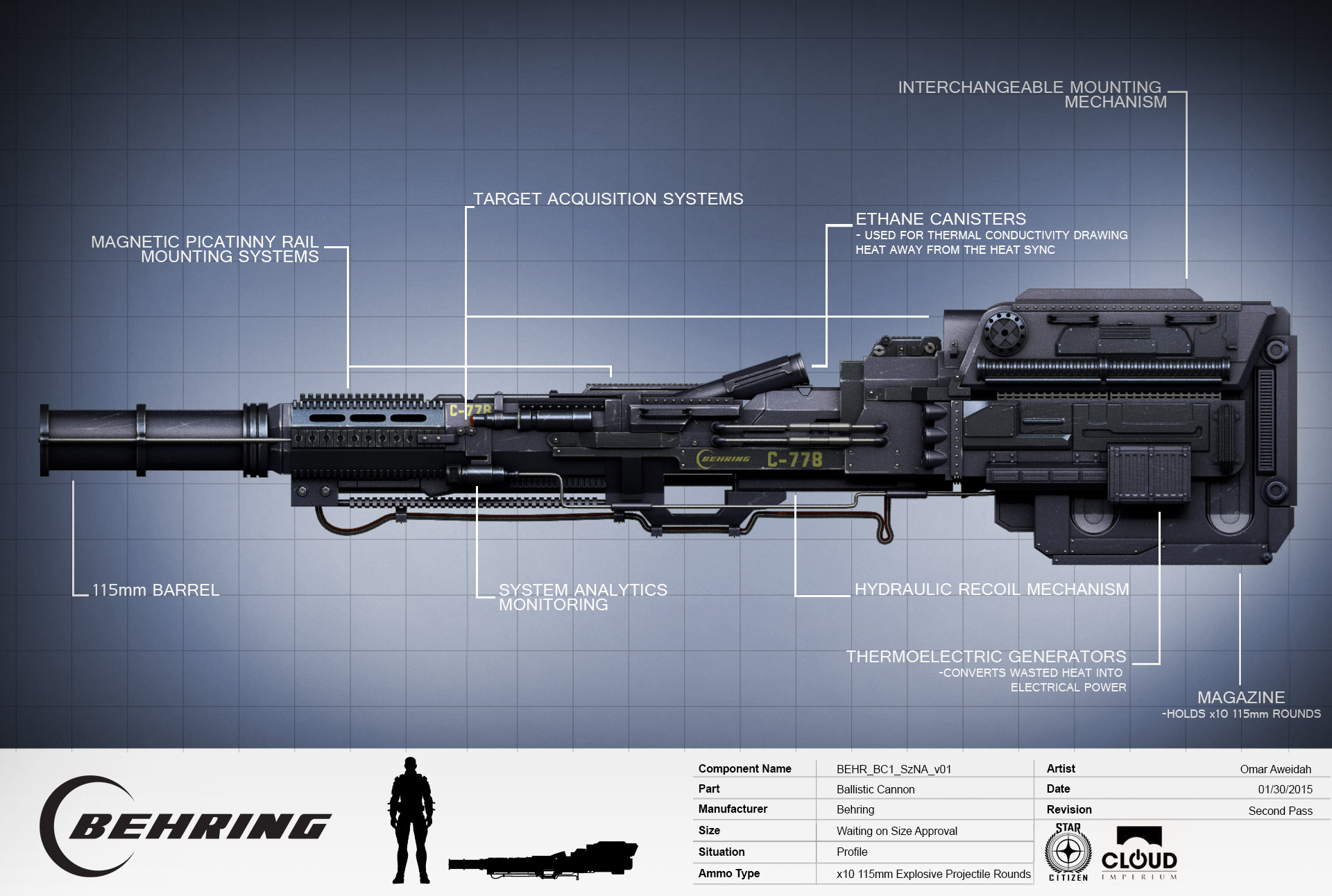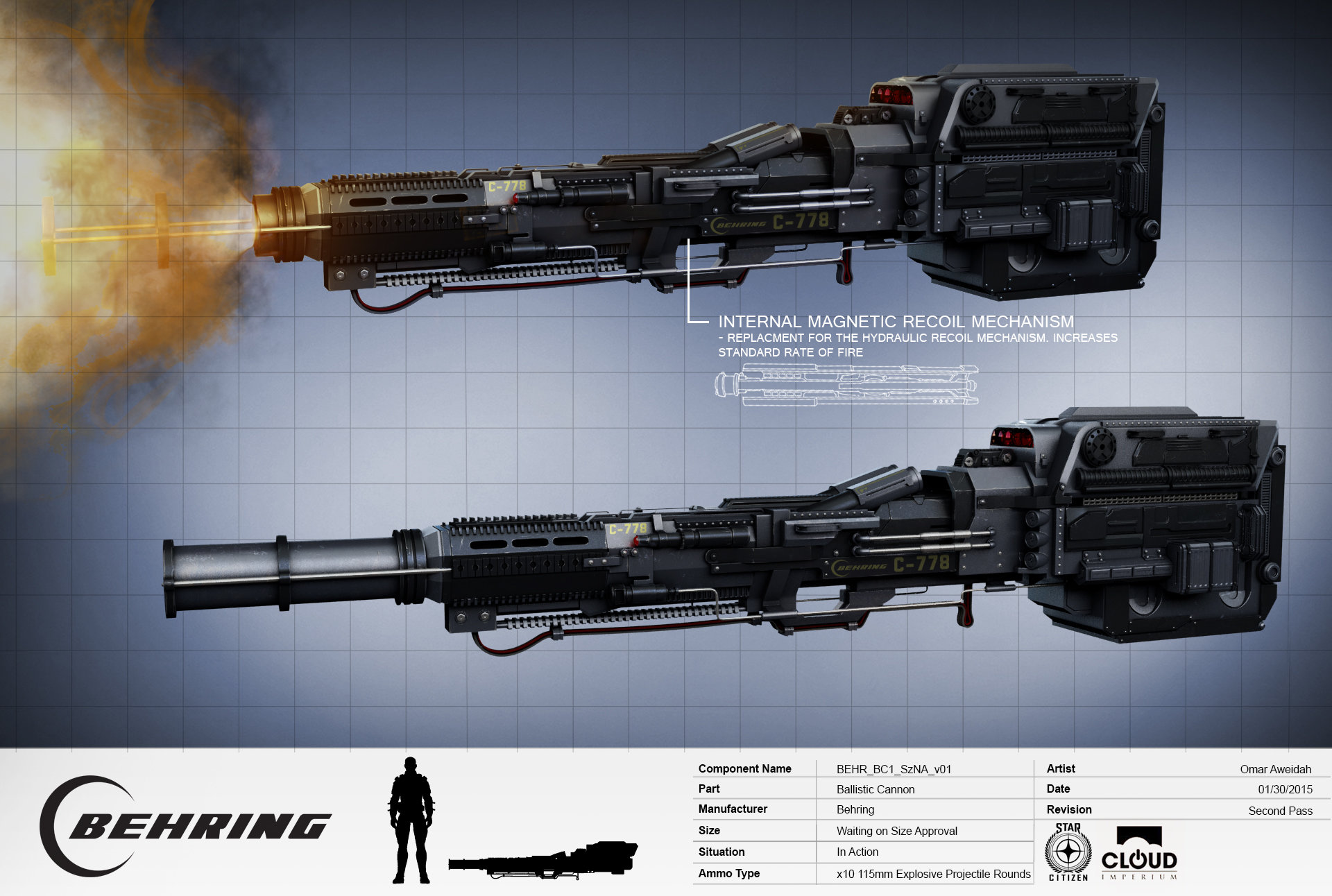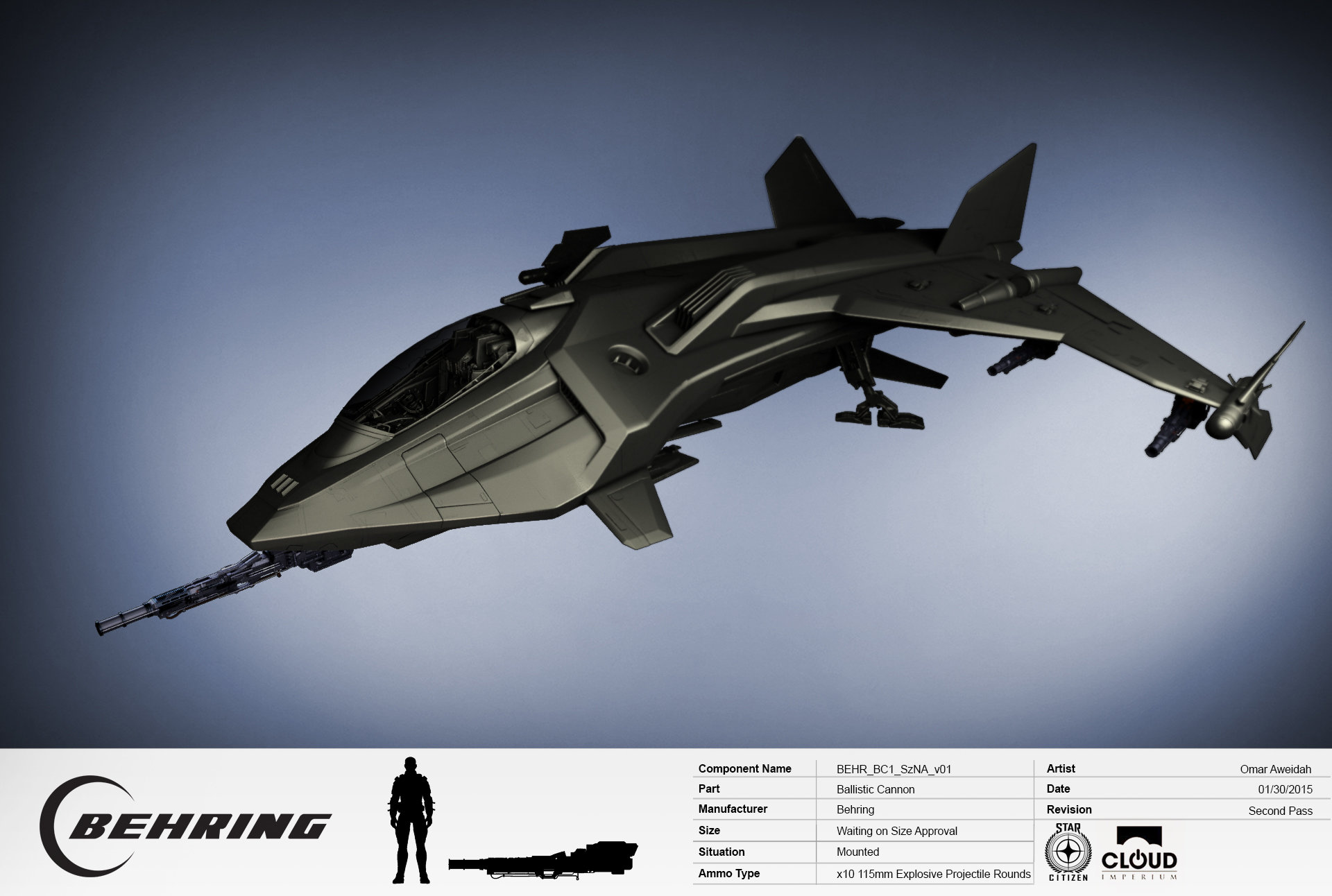 July 13 – Look who's back in the cockpit!

July 14 – AtV 53! We shot this one later in the day, let's see if that makes a difference…

July 15 – Work in progress on the Constellation update!

July 16 – Ben for the Chairman

July 17 – Leaving you with the ArcCorp incinerator! Have a good weekend, Citizens.