Welcome fellow Citizens to DevTalk for the week of June 1st!  This week features some great Star Citizen art from ArtStation!
DevTalk
RSI Forums
Patrick Probst, Lead Moderator for RSI Forums
New lead moderator Patrick Probst created a thread introducing himself to the community.  Source
Jeffrey Pease, Quality Assurance @ CIG Austin
Bearded-CIG discusses the different parts of the QA job @ Star Citizen. Source
Disco Lando, Legend in his own time @ CIG Santa Monica
Jared Huckaby, AKA Disco Lando, is getting to do all sorts of interesting work including lore, ship variants, and more.  Source
CIG's presence at Gamescom will almost be exclusively at the E-Werk backer event.  There will be a very small booth on the floor of Gamescom but it will be primarily manned by volunteers.  Source
Ben Lesnick, Director of Community Engagement and Content Strategy @ CIG Santa Monica
Ben Lesnick with a very interesting and touching tribute to Mary Bellis who was responsible for creating the 3D ships in Wing Commander I, including the great great grandfather of the current Anvil Aerospace F7A Hornet.  Mary Bellis passed away earlier this year.  Source
Star Marine will go to PTU as soon as they have an internal build they are happy with.  Source
Hope-class (hospital) variant of the MISC Endeavor will now be more distinct from the base Endeavor which is science-focused.  This is due to the science mechanic being expanded from original plans.  Science version will be shown first and Hope-class down the road.  Source
Explanation of the situation with region currency locks.  System will be changing.  Currently the locks are gone again but when the system changes, all backers will be paying in their local currency again and actual currency value will be used so that there is no advantage to using one currency over another.  Source
Keegan Standifer, Associated DevOps Engineeer @ CIG Austin
DevOps are creating a new patching and build system.  The current system is needy, manual, and prone to human error.  DevOps top priority is getting the new build and deployment systems ready.  Source
Keegan is currently leading up development on the prototype patcher which is a torrent-based system.  Incremental patching still an optimization issue.  Need to examine and re-organize pak data.  Will use webseeds from Amazon CDN rather than P2P due to legal issues.  Source
John Crewe, Senior Technical Designer @ Foundry 42
Current state of the way armour affects movement and stamina in Star Marine:  Heavy = Slow.  Medium = Normal.  Light = Fast.  In terms of stamina, heavy has the same amount of stamina and loses it at the same rate but takes longer to regenerate.  This is being tweaked constantly and is very likely to change again in the future.  Source
ArtStation
Gallery: Star Citizen Assets (3 more images)
Gallery: The Gladiator: Exterior Shots (12 more images)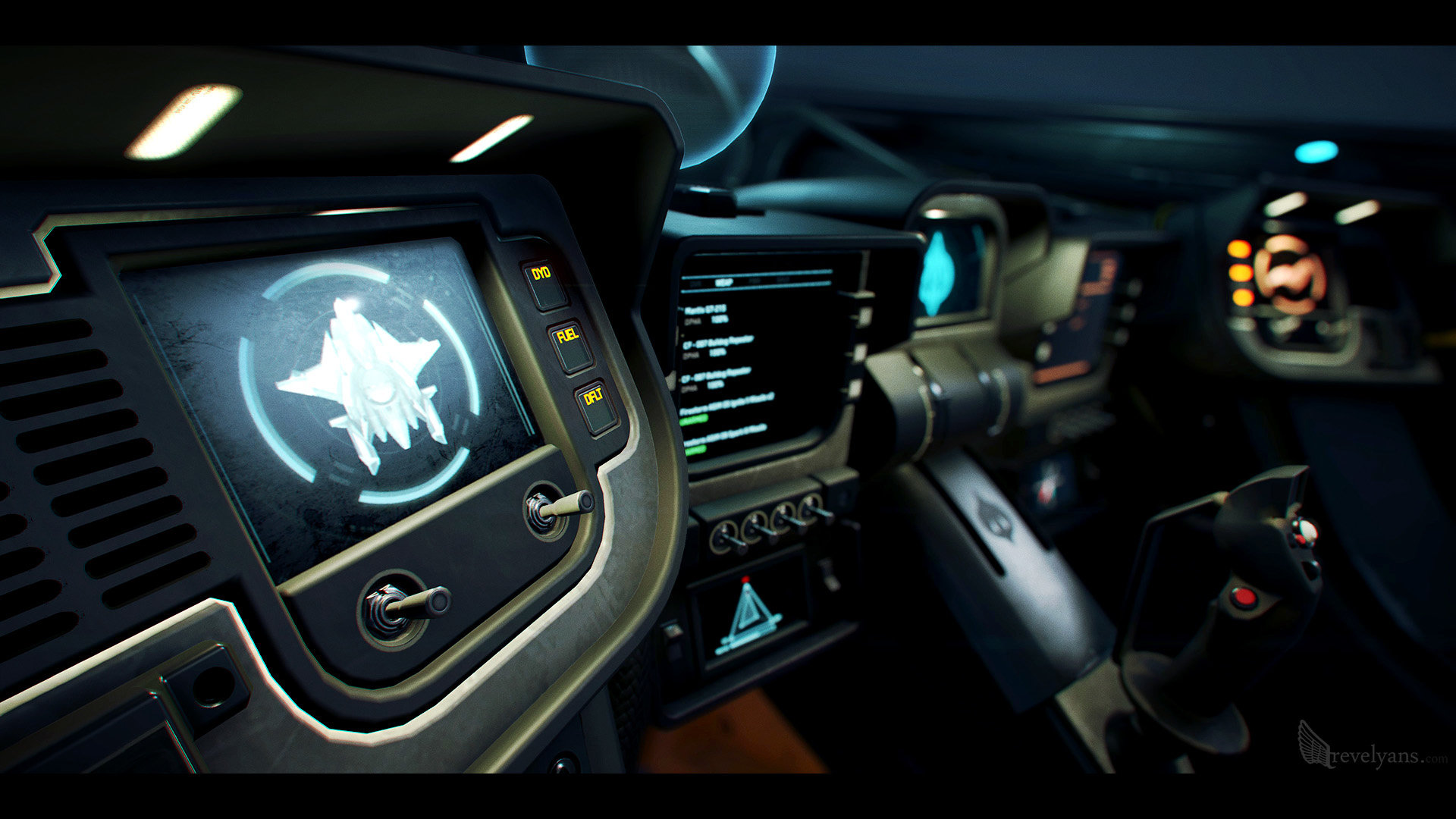 Gallery: The Gladiator: Interior Shots (10 more images)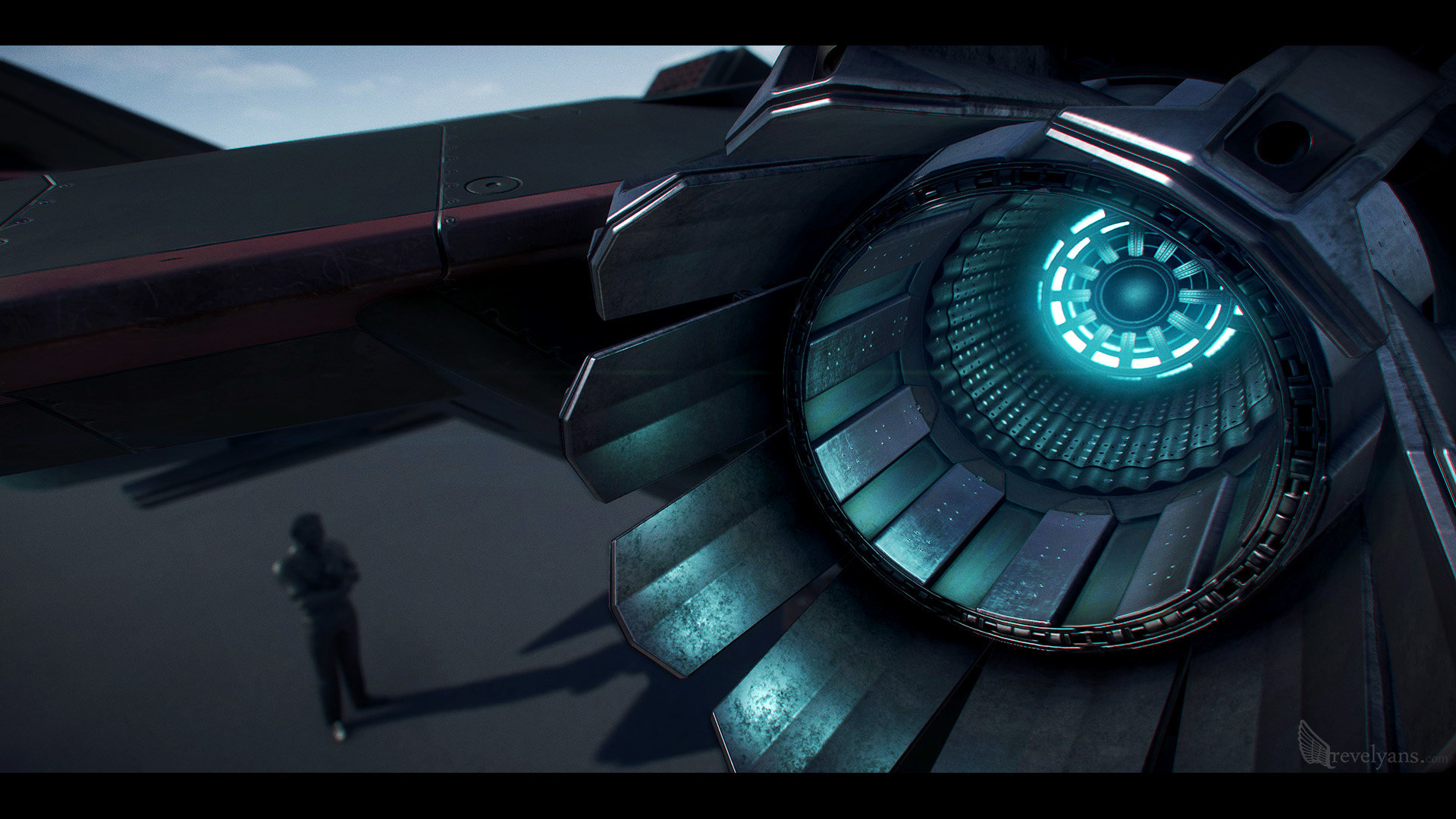 Gallery: The Gladiator: Detail Shots (9 more images)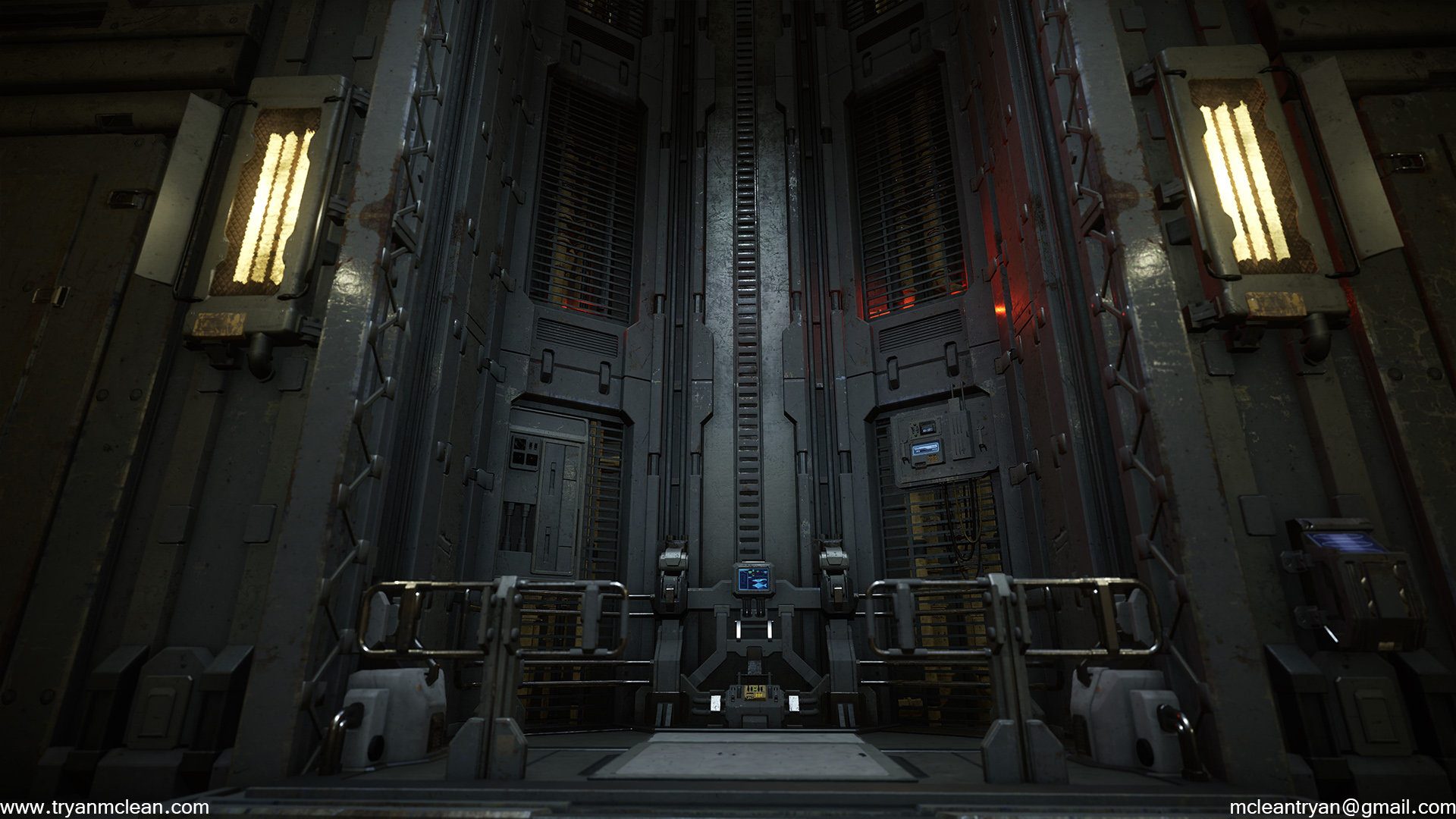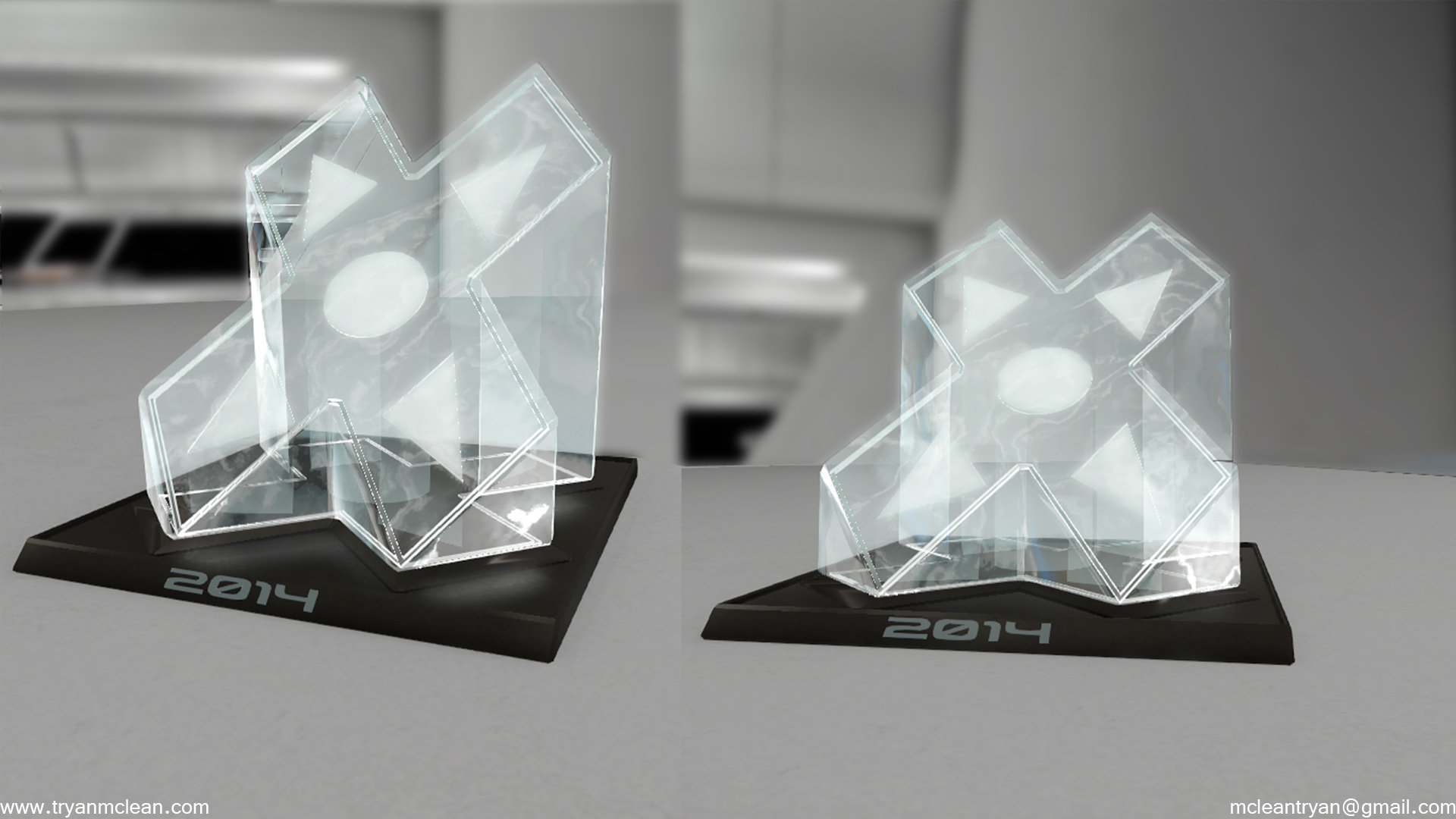 Gallery: Star Citizen Hangar and Prop Art (17 more images)
June 1st – There's no place like home :)
June 2nd – Back in the saddle!
June 3rd – Happy Birthday, Arena Commander!
Click here to watch the video.
June 4th – Meeting time — look at these goofballs.
June 5th – The line must be drawn here! Have a good weekend, Citizens.