Hello there citizens, civilians, pirates, other outlaws, and various aliens!  Welcome to the GamesCom Edition of DevTalk for the week of August 2nd!  WARNING: Image heavy!
DevTalk
RSI Forums
Lee Banyard, Audio Director @ Foundry 42
It's possible in the future that you might hear a bit of Vanduul voice audio in captured Vanduul ships. Source
CIG will be testing AMD TrueAudio in the future to see how much it assists. Source
Luke Pressley, Designer @ Foundry 42
Next release will have improvements to the starts of races. Source
Forrest Stephan, CG Supervisor @ CIG Santa Monica
They've been able to avoid using any kind of skybox.  Stars and backgrounds are code-driven.  Visuals are pre-alpha and will improve. Source
Massive headway has been made on facial animations.  Incredible facial expressions coming in the near future.  Source
Ben Lesnick, Director of Community Engagement and Content Strategy, Director of Ships, Creative Director @ CIG Santa Monica
Existing Scythe owners can CCU for free to the Glaive, although Ben strongly cautions against this.  They will also allow all existing Scythe owners to have a badge to purchase the Glaive by beating Vanduul Swarm in much the same manner that attendees to the Gamescom event got badges.  Source
ArtStation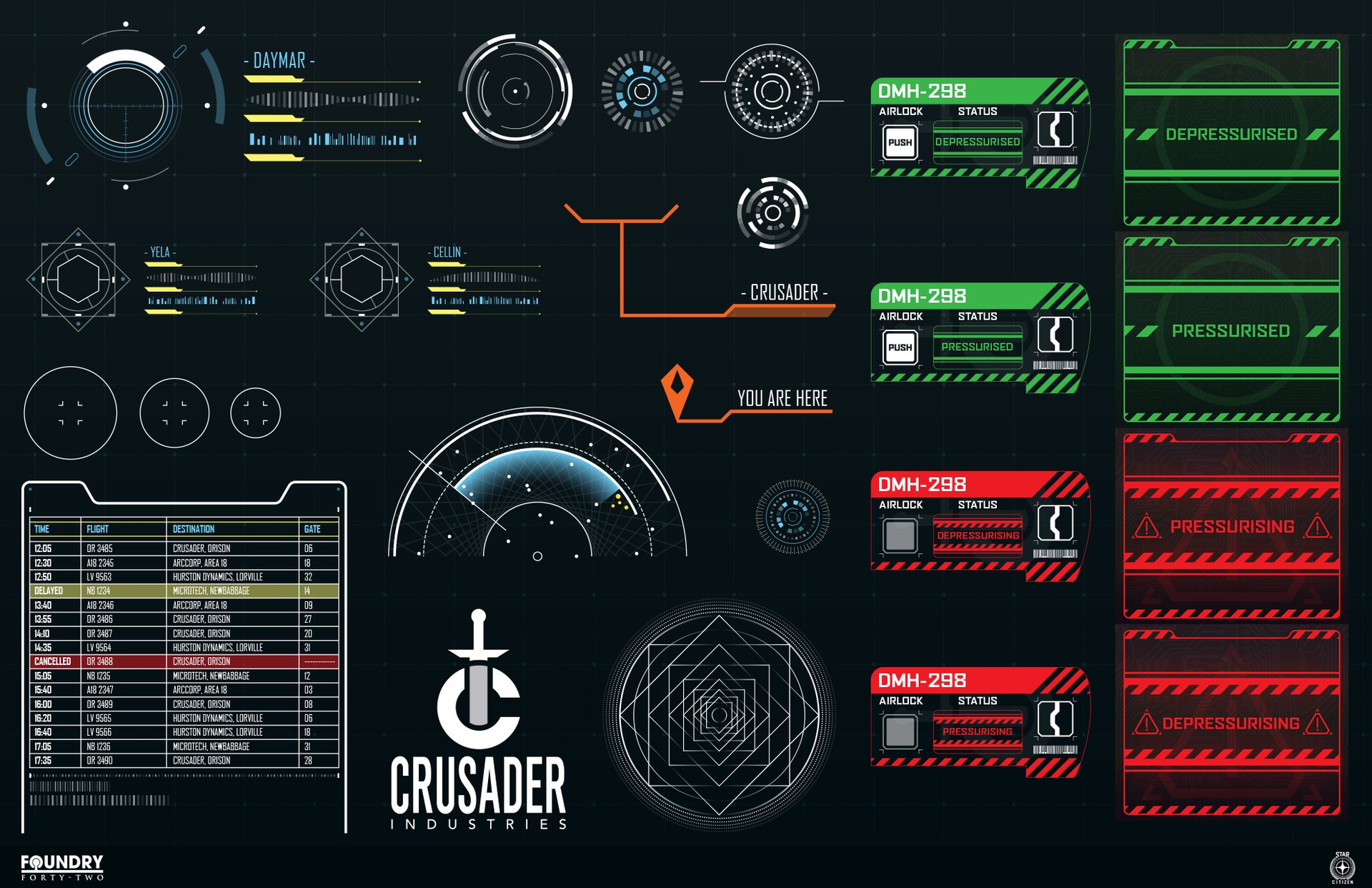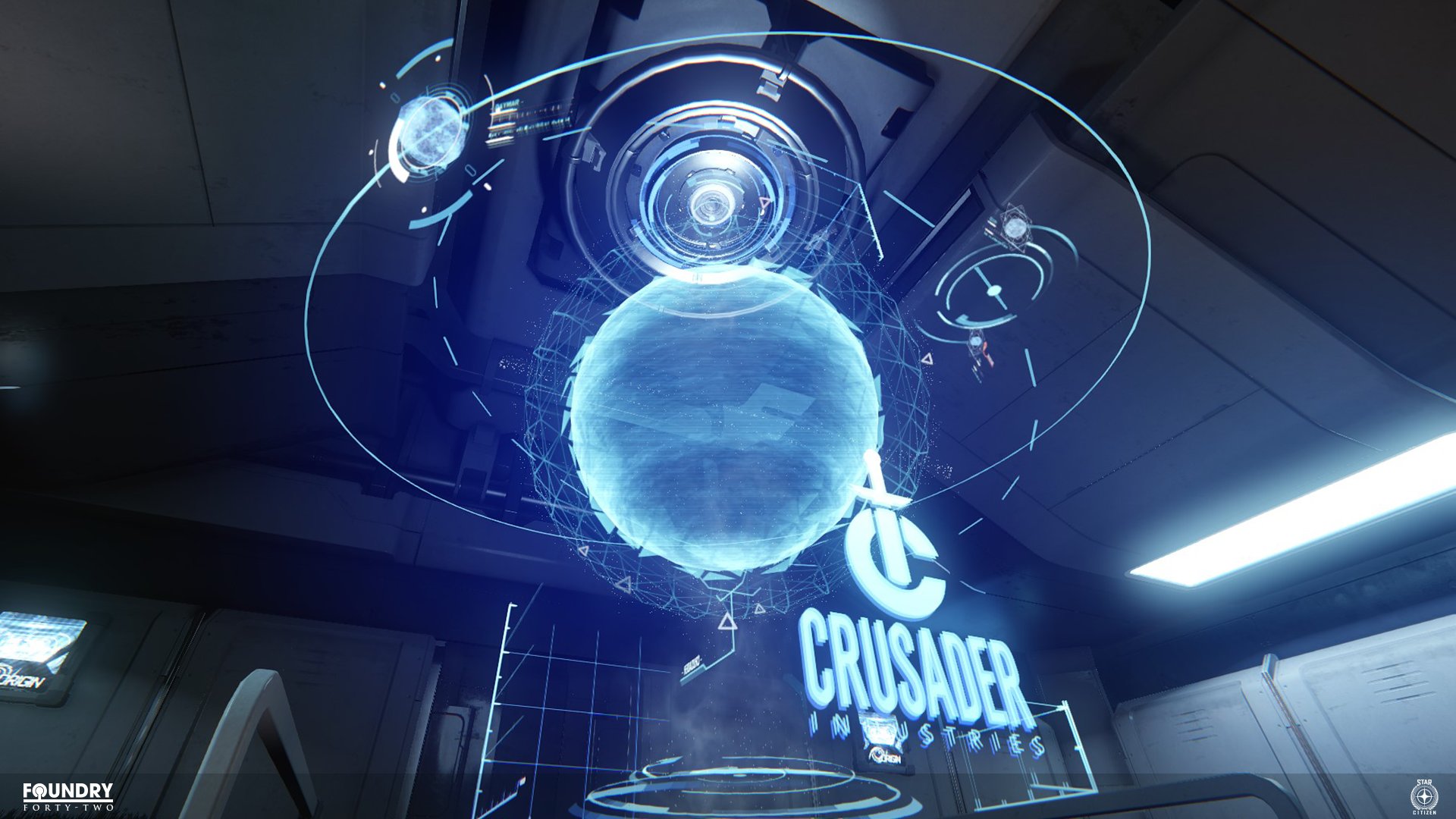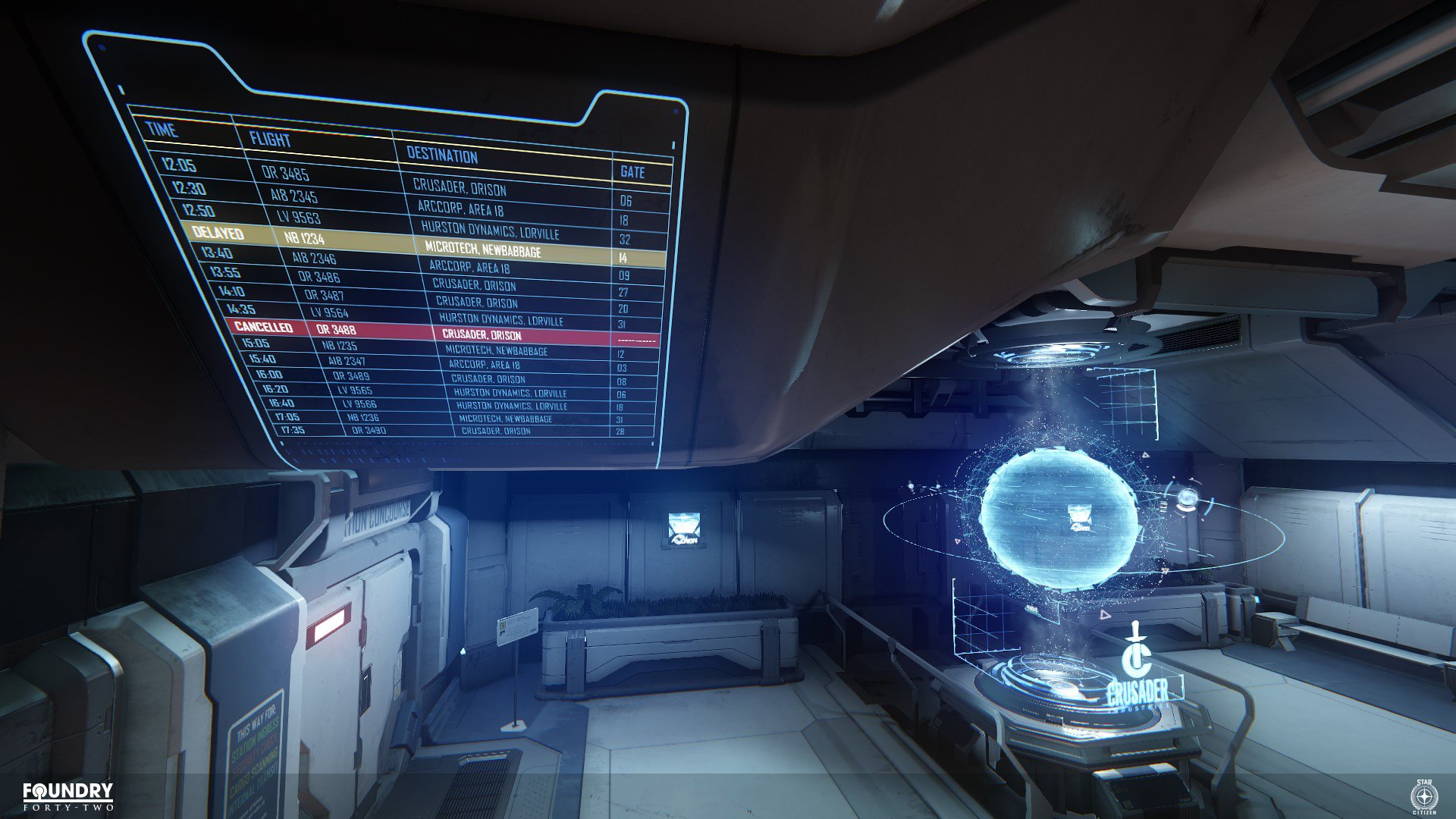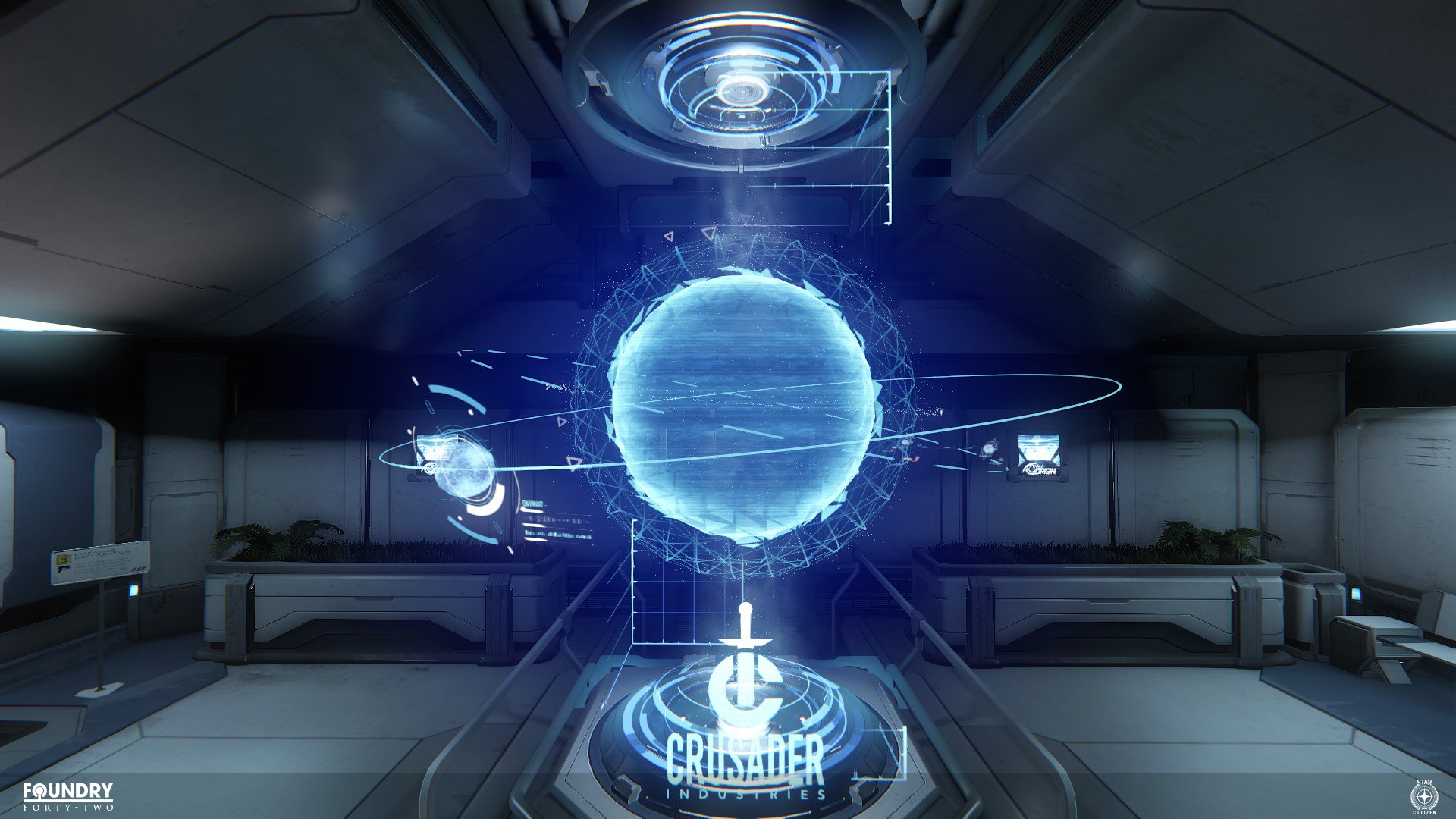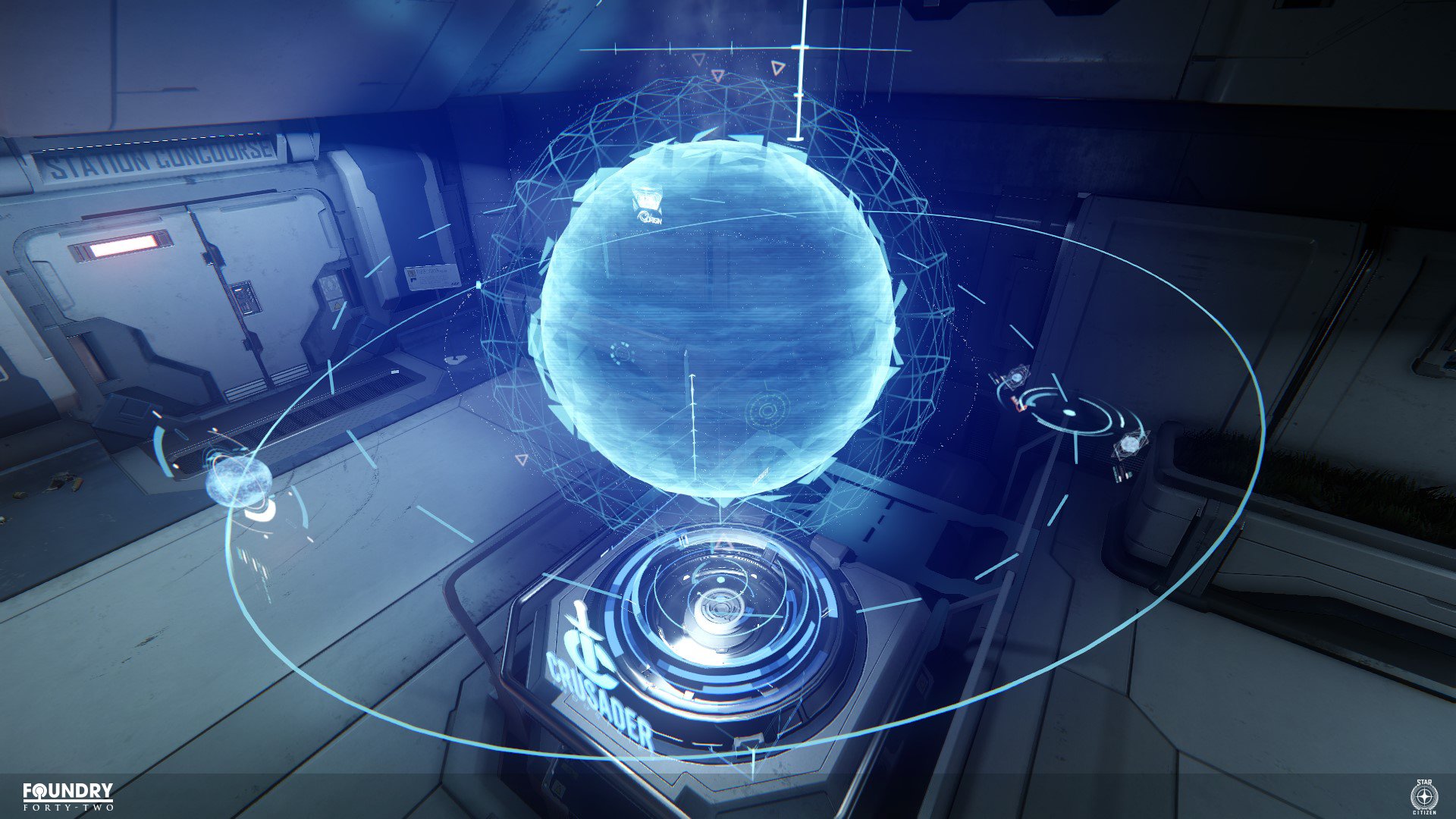 Twitter
August 2nd – Relax and take a seat before your mission begins…

August 3rd – On my way to Germany!

August 4th – Guten Abend – ein bischen mude (Good evening – a little bit tired)

August 5th – Setting up the press booth
August 5th – Thanks to the Guinness Book of Records editor for presenting us 2 awards
August 5th – UK are still up and at it!
August 6th – Halle 10.1, A33 – komm besuche uns! (Hall 10.1, A33 – come visit us!)
August 7th – And so it begins…
August 7th – Meet and greet! There's a thunderstorm coming I hear…
August 8th – Today is so busy! Thanks again to the fan who gave me 'Fuss Balsam' last night.
August 7th – Those who attended our Gamescom Presentation LIVE in person received this limited edition, numbered poster of Cologne, Germany in the year 2945 designed by Nicolas Ferrand and our own Disco Lando. Talk about a collector's item!